Your itinerary
1
The start
From the Tourist Office, cross the Place du Pôle to the beach, then turn right.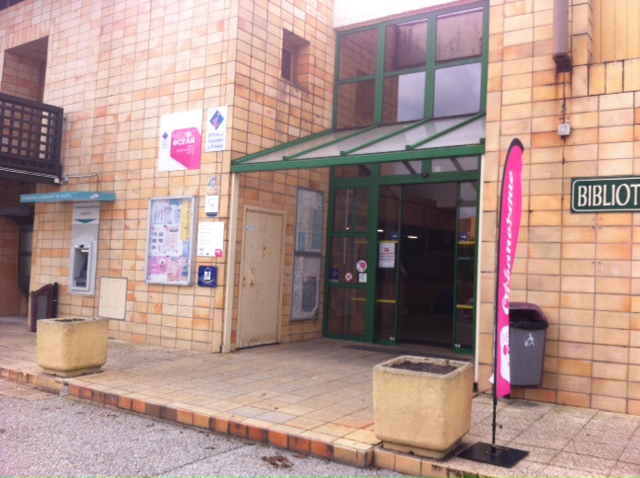 2
Pole Square and Beach
Head to Plage du Pôle where you can enjoy a beautiful view of the lake and the postman's hole. Turn right and walk along Maubuisson beach to the wooden jetty.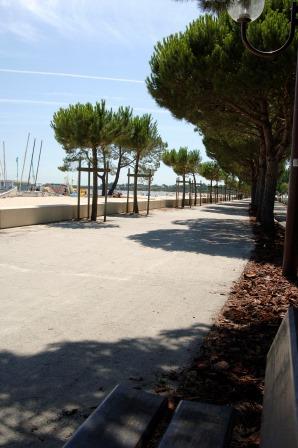 3
Step 3
At the wooden pier, turn right, follow the canal to the road. Take the cycle path then take the wooden bridge that crosses the canal and stop at the end of the bridge.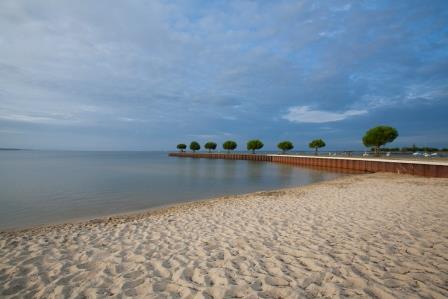 4
Step 4
Cross the road being careful you come to the entrance sign for the canals path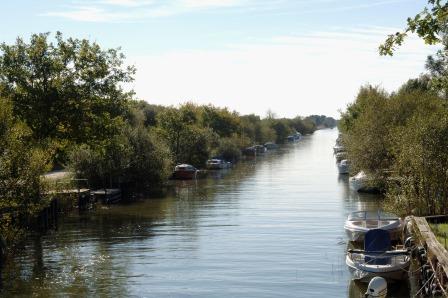 5
along the canal
Walk along the canal to the left until you reach the lock. Do not forget to stop at the explanatory terminals.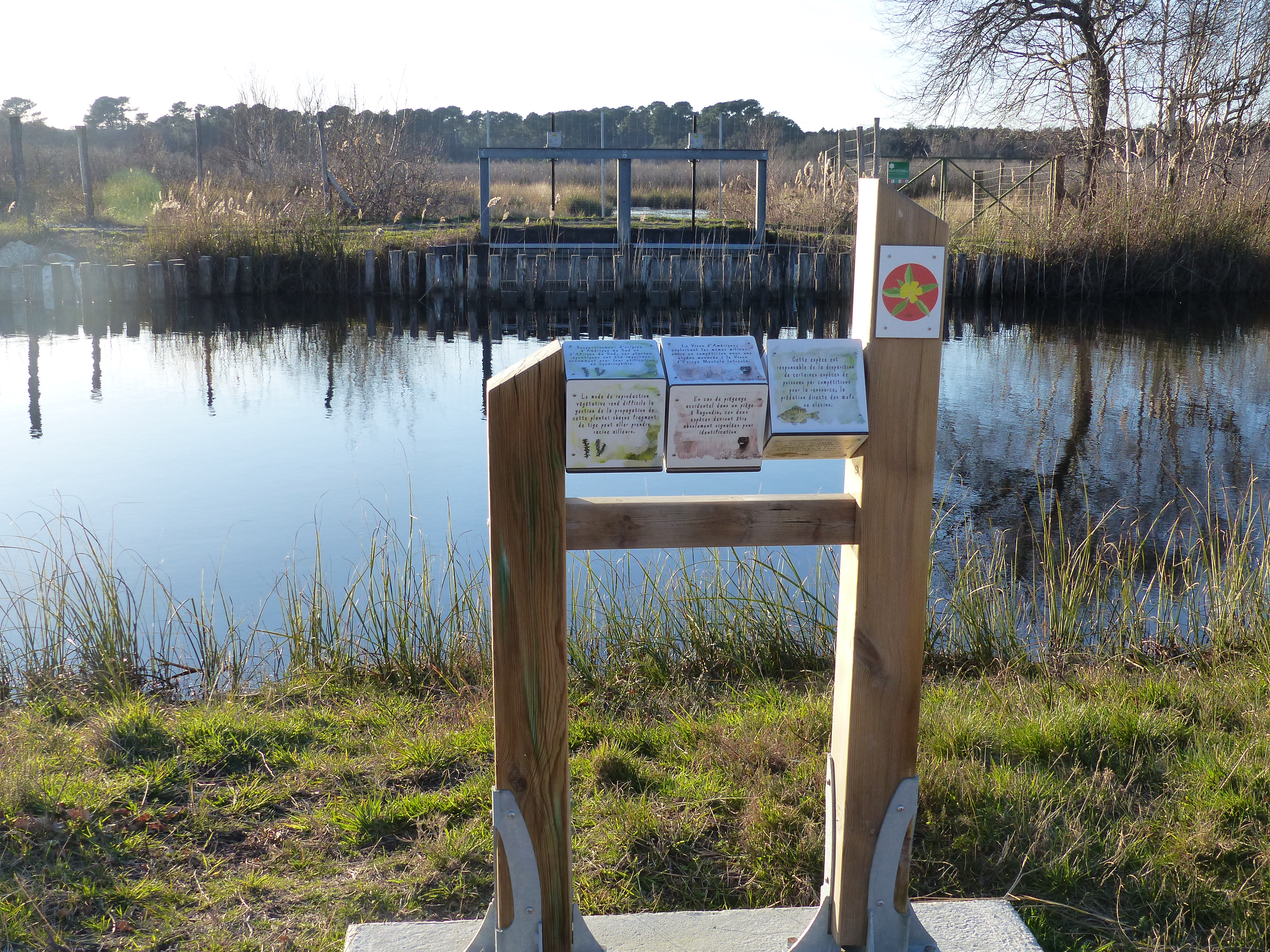 6
Lock
Advance to the lock to understand water management. Then turn left at the sign "continuation of the path" to follow the diversion channel to the road.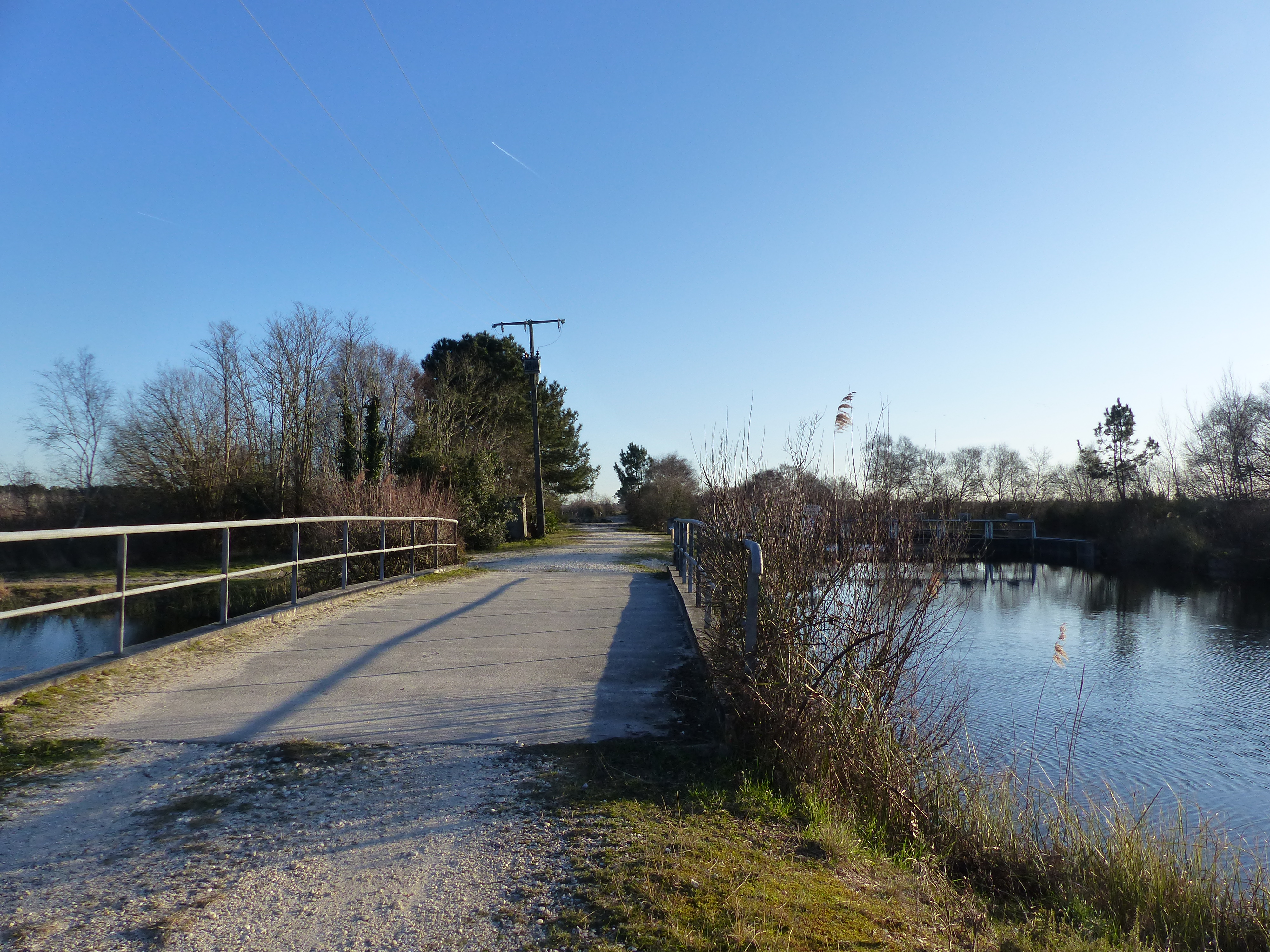 7
By the duck barrel
On the right of the path, you discover the marsh and the presence of a "tonne" for hunting.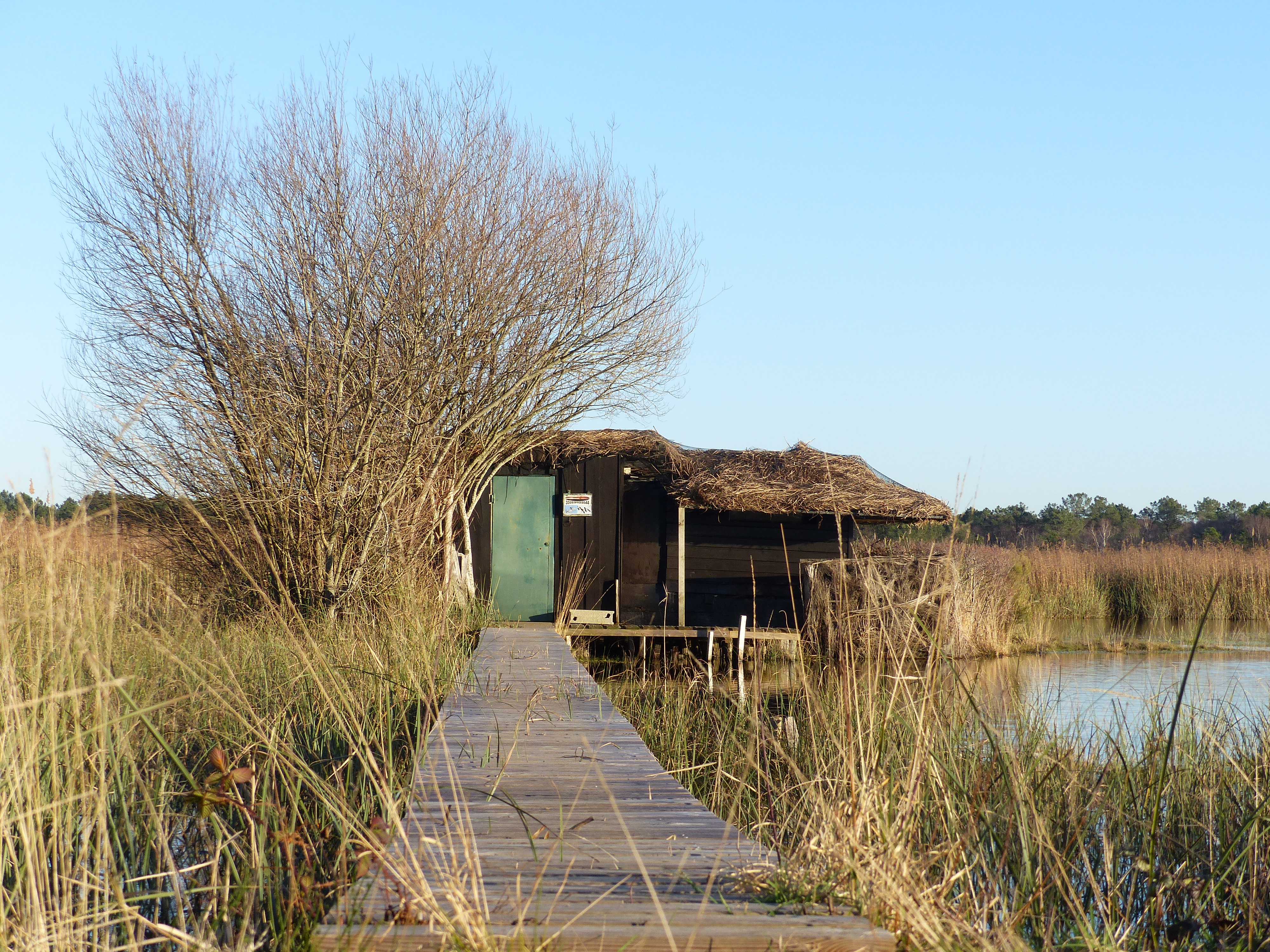 8
Observatoire
Continue along the canal and be sure to use the spotting scope set up for bird watching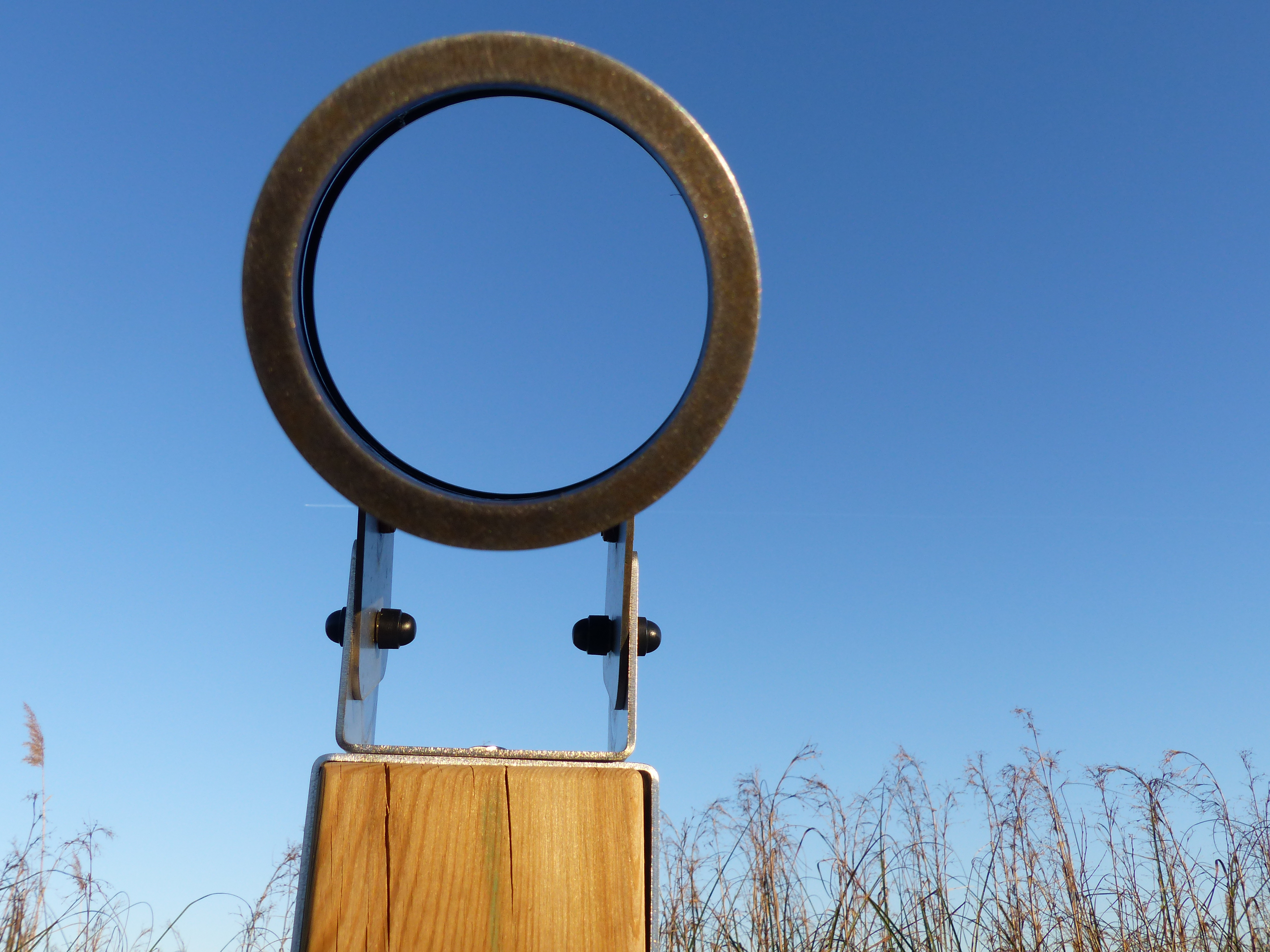 9
End of the road
Step not located on the map
At the end of the path, cross the road to admire viewpoints on the eastern shore of the lake. Picnic tables are available. Retrace your steps to the road, turn right, follow the cycle path to the bridge and take the same path as on the way out.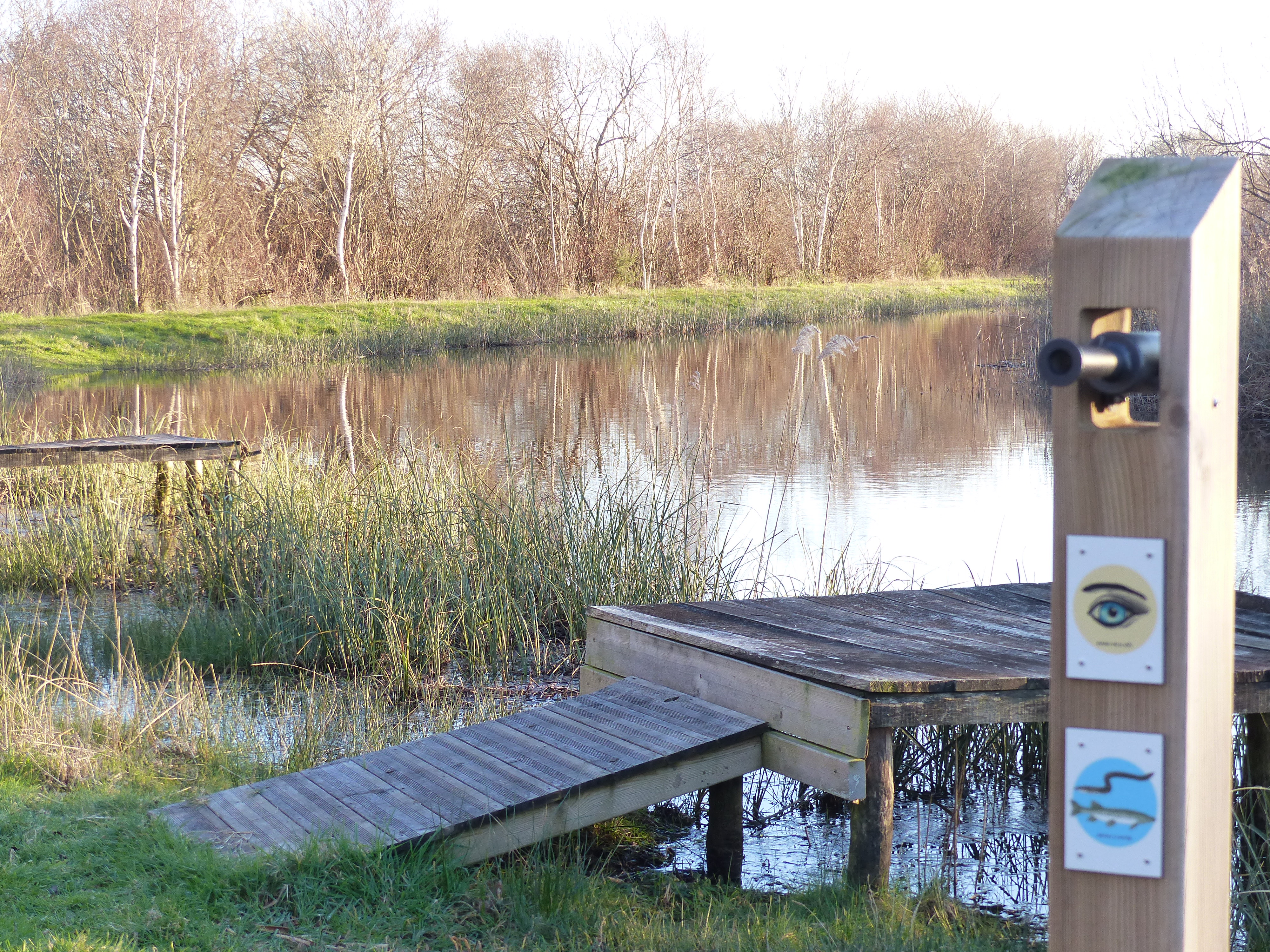 Points of interest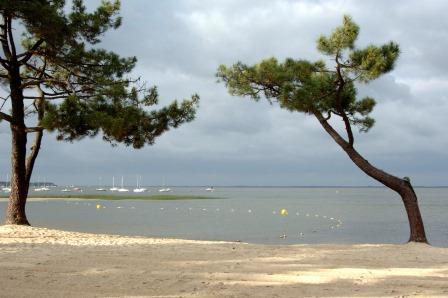 Lake of Carcans-Maubuisson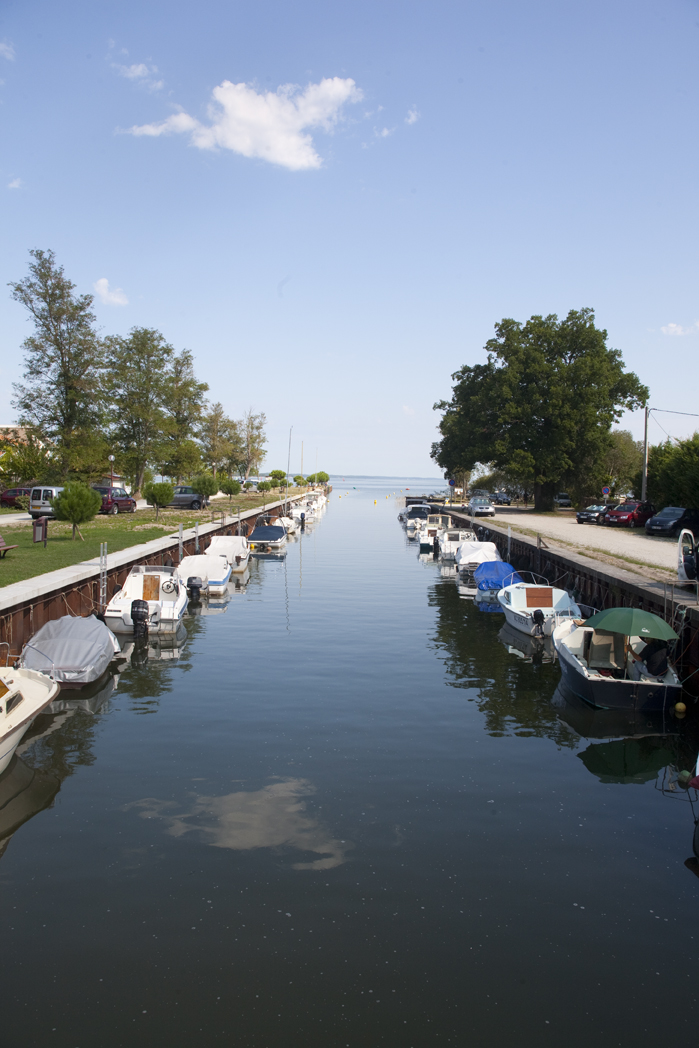 Canal of the ponds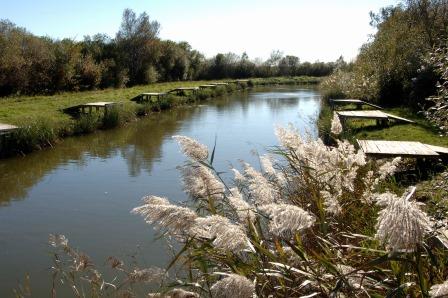 Lateral channel and marsh