Your itinerary
1
Departure from the old Créon station
Departure from the car park next to the old Créon station, now a bike station on the Roger Lapébie bike path. Take the track towards Sauveterre-de-Guyenne.
2
Exit Lapébie towards La Sauve
Exit the track and turn right towards La Sauve
3
Rue Tour de Ronde
In the village of La Sauve at the level of the car park at the foot of the Abbey. The Benedictine abbey dominates the landscape of Entre-deux-Mers with its graceful bell tower. Founded in the XNUMXth century by Gérard de Corbie, on a route linking Santiago de Compostela, it was a key stopover for pilgrims. The site, inscribed on the World Heritage List by UNESCO, has left us as testimony to monastic life, a remarkable set of Romanesque sculptures including capitals which are true storybooks in stone. After your visit, turn left rue Tour de Ronde then climb the hill to bypass the Abbey.
4
D239 top of La Sauve
At the intersection turn left on the D239, follow it to a place called Mailleau
5
Place called Mailleau
On leaving the hamlet of Mailleau, turn first right and follow the Chemin de la Bésine. Go straight leaving all the roads on your right
6
Entrance to Haux
Back on the D239 turn right to enter Haux
7
Haux
At the exit of the village at the level of the postal agency, turn right to head towards the old village of Haux
8
Church of Haux
In the old village of Haux turn left at the level of the church then left again until the D20
9
D20 towards Creon
At the give way on the D20 turn right
10
D121E6 St Genes de Lombaud
At the crossroads turn left towards St Genès de Lombaud
11
D121 Molas Bridge
At the stop sign turn right on the D121 to reach Créon
12
Stop on the D14
At the stop sign on the D14 turn right towards Créon
13
Roundabout D14
At the roundabout go left
14
Creon walkway
At the crossroads of the walkway, go straight ahead towards the city center
15
Creon downtown
When you come to the place de la bastide take the rue Baspeyras in front of you to come out, at the roundabout turn left on the walkway to return to your starting point
Points of interest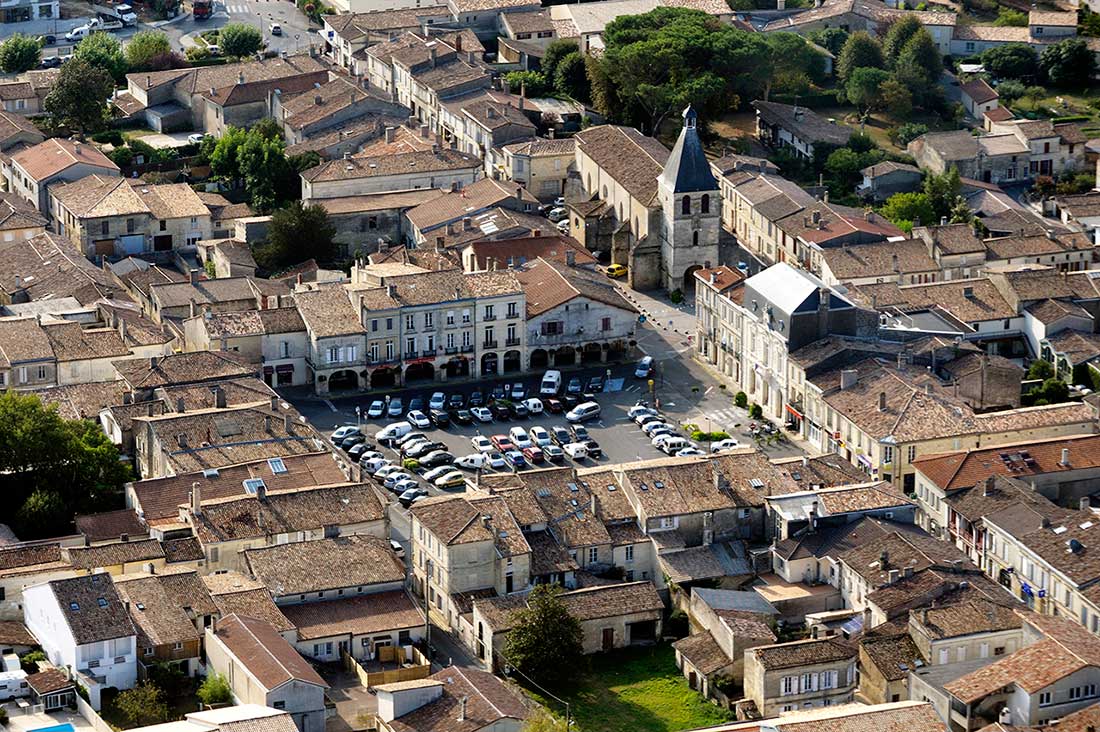 Bastide of Créon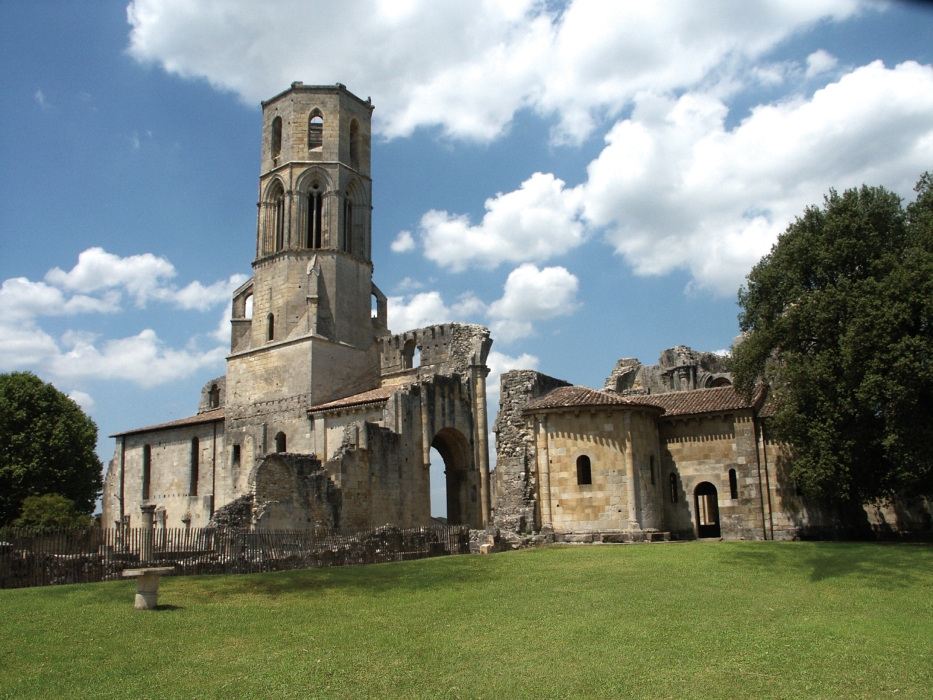 Abbey of La Sauve-Majeure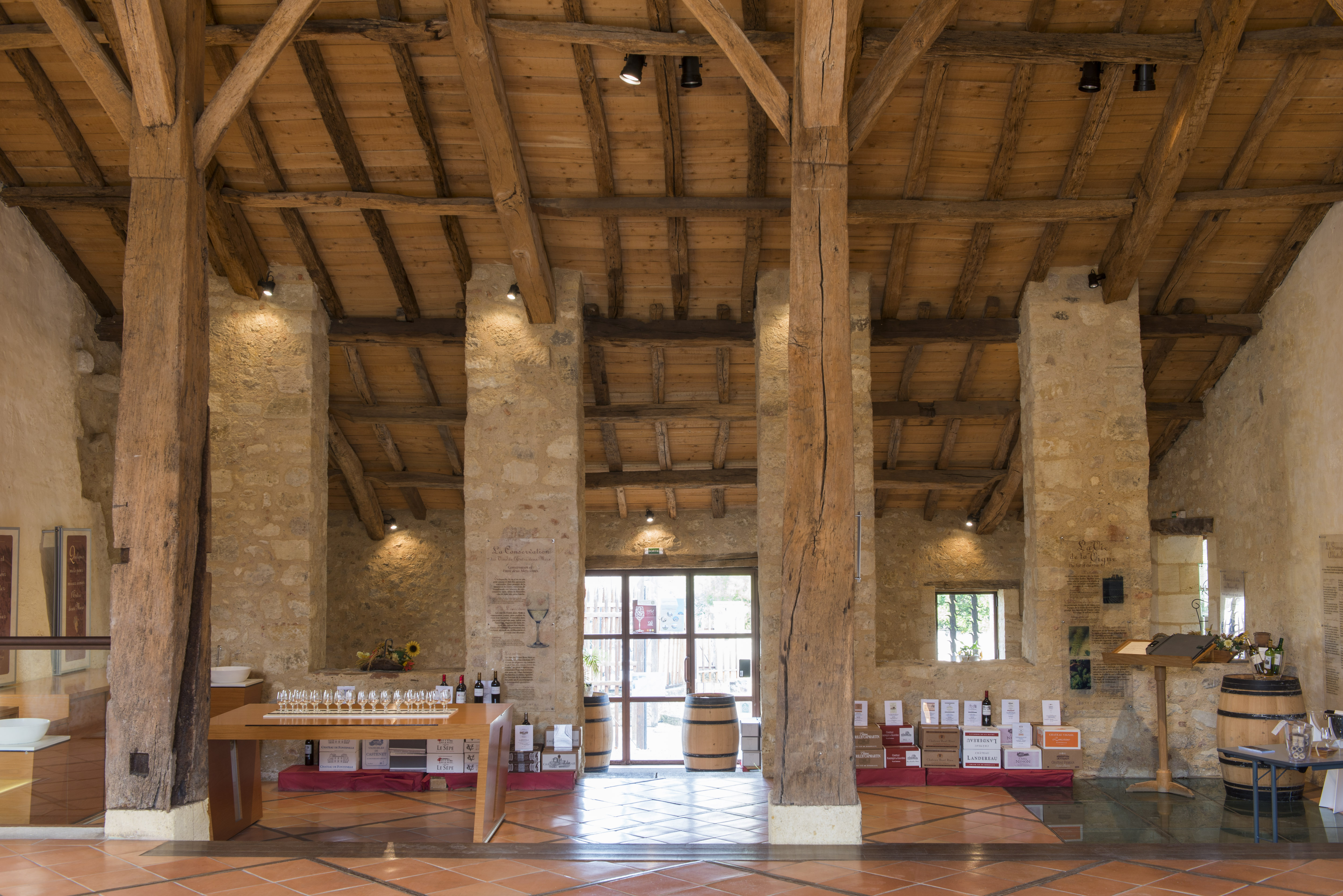 House of Entre-Deux-Mers wines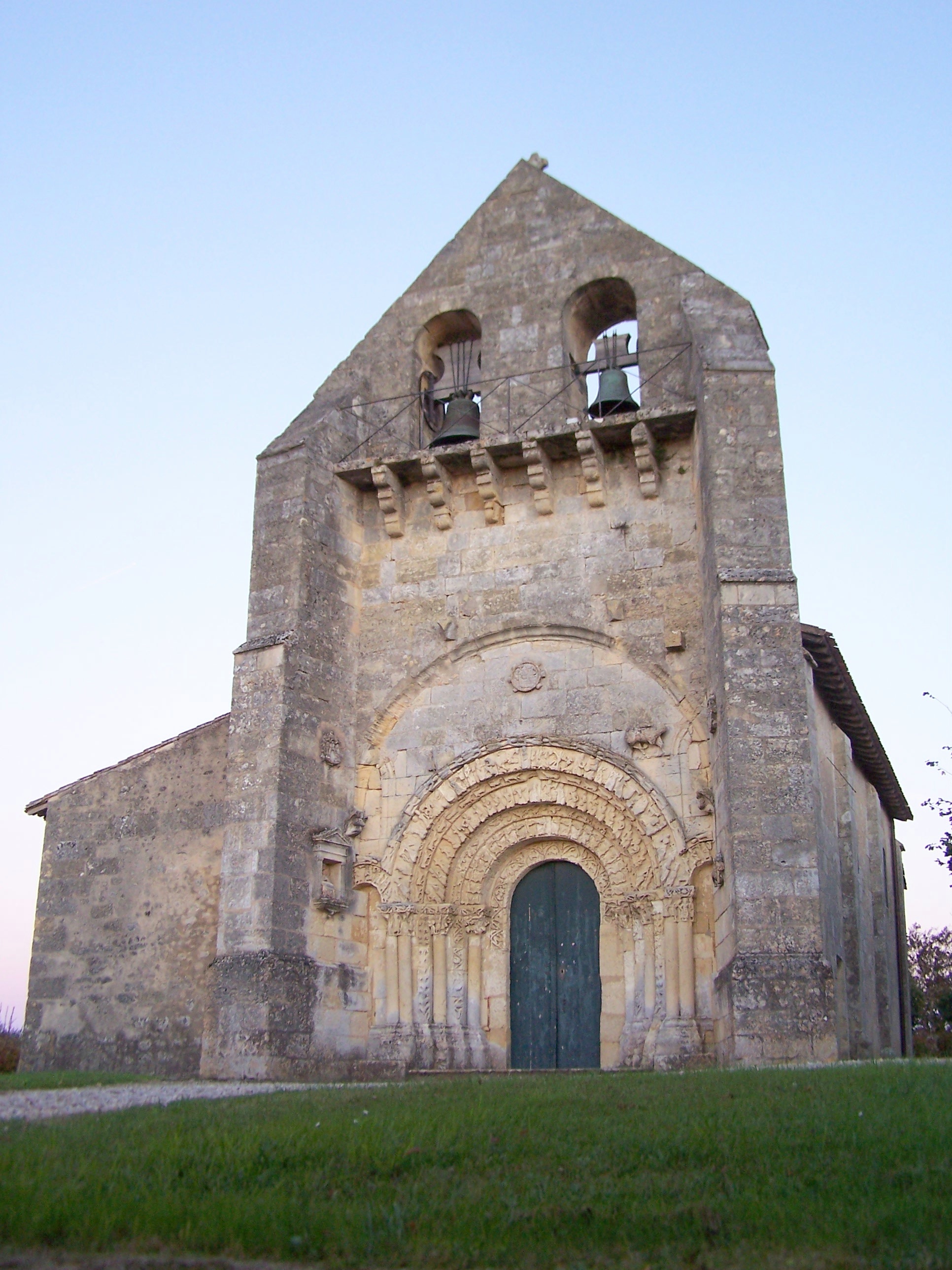 Saint-Martin de Haux Church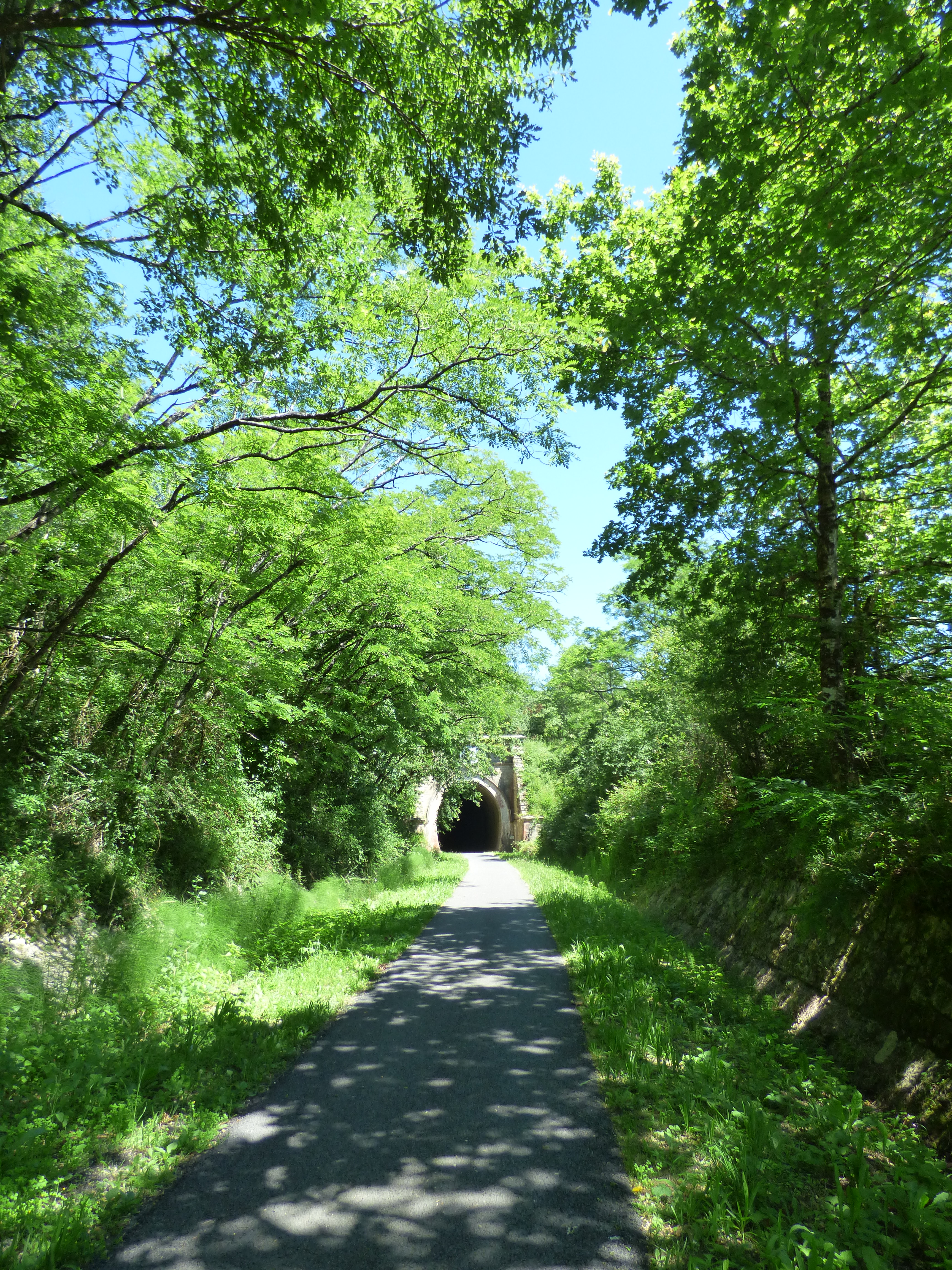 Roger Lapébie Greenway