Your itinerary
1
Step 1
Departure from the car park at the foot of the Romanesque church of Saint-Front de Fontet.
2
Step 2
After 200 meters, turn left to reach the first bridge of the circuit, you pass in front of the museum of crafts and match monuments.
3
Step 3
Turning left, you cross the Fontet nautical stop, an ideal place to spend a day with the family. You can enjoy the swimming lake in summer, fish and rest in the shade of the wooded park.
4
Step 4
For almost 700 meters, you follow the Canal de Garonne to reach a first bridge overcoming one of the six locks of Gironde crossing this Canal.
5
Step 5
After 2,8 kilometres, you can see the town of Hure and its very old Saint-Martin church on the other side, built on the remains of an important Gallo-Roman villa.
6
Step 6
You continue along the Canal de Garonne to the next bridge. Cross this bridge to reach the commune of Noaillac after 3 kilometers of wooded landscapes and countryside.
7
Step 7
In front of the XNUMXth century Saint-Jean church, you can observe its long nave and its rectangular chapel, vaulted with projecting warheads with sculpted keys.
8
Step 8
In the center of the village, the reposoir, built in 1685, is an altar erected on the route intended to shelter pilgrims. The viewpoint offers a magnificent panorama over the valley.
9
Step 9
After 2,8 kilometers on country roads, you come to a fork. Turn left and follow the road for almost 2 kilometers to the D9.
10
Step 10
You cross the D9 for 100 meters to find the rural road on the left. After 2,5 kilometers you arrive at Loupiac-de-La-Réole.
11
Step 11
On the side, you will see the Sainte-Croix church, completely restored in the XNUMXth century, and its magnificent gate protected by an awning.
12
Step 12
1 kilometer away is an old charterhouse from the XNUMXth century, called Château de la Bastide, owned by monks until the Revolution. A few meters away is the Saint-Saturnin church. The Romanesque portal classified as a Historic Monument is remarkable.
13
Step 13
Turning left, you go around a body of water, cross the last bridge to reach the Saint-Front church.
14
Step 14
From the road, you can observe the circular XNUMXth century dovecote of Château La Grange, topped with a roof covered with flat tiles.
Points of interest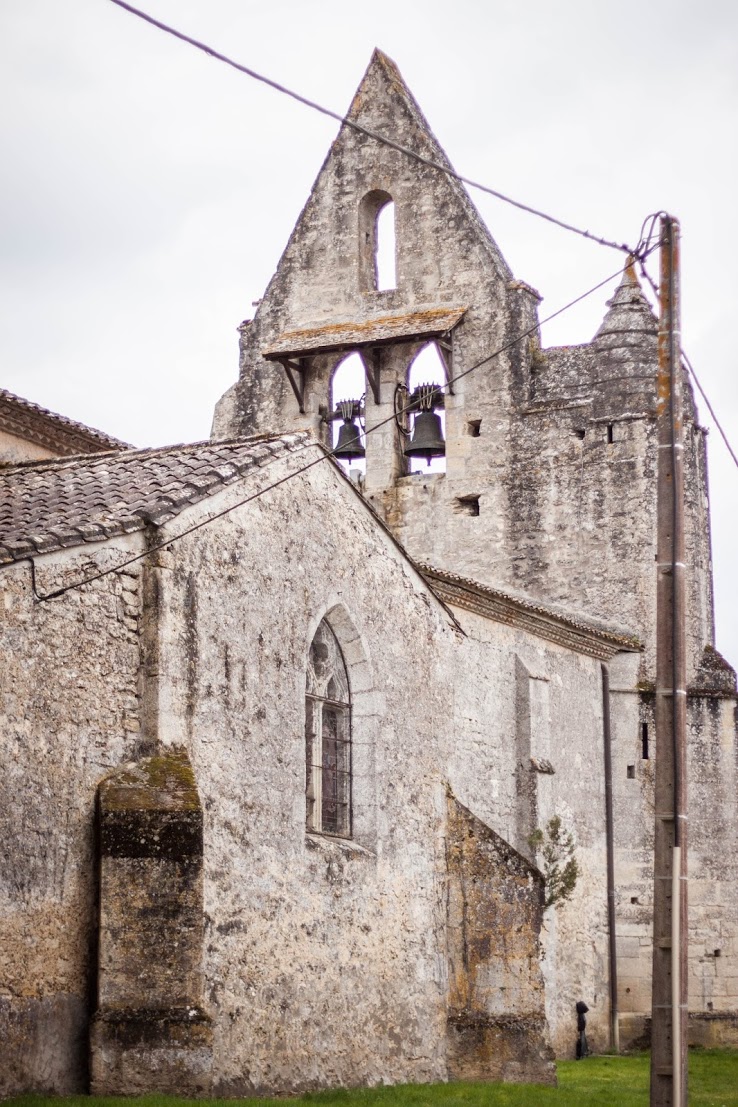 Saint-Front Church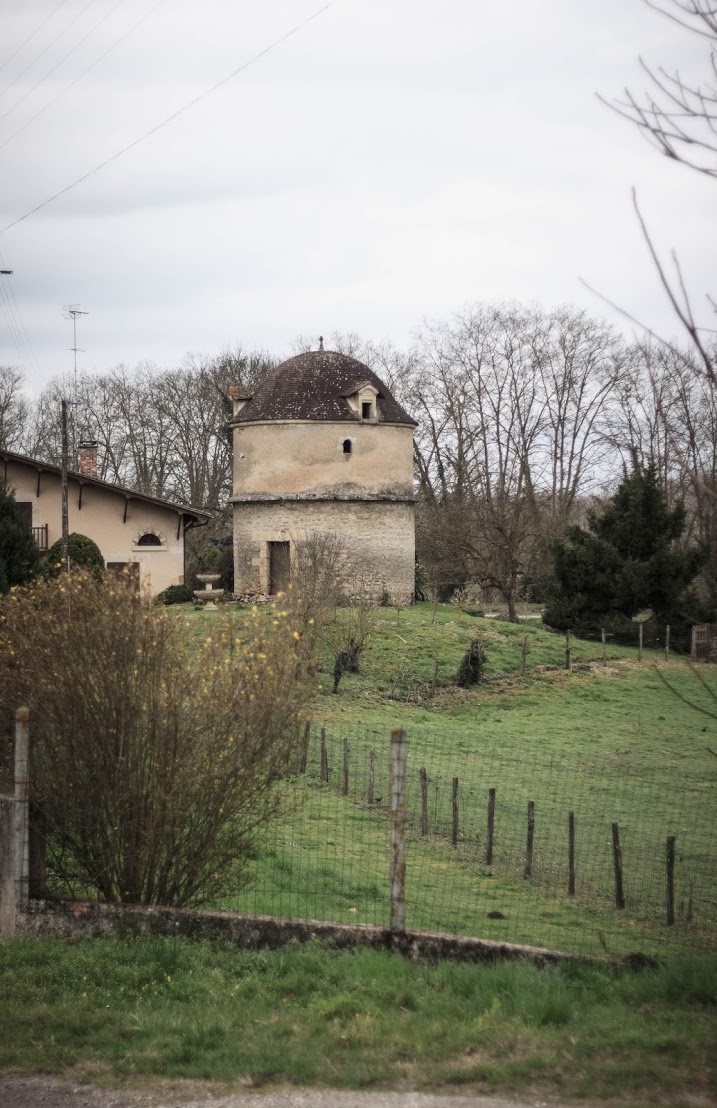 The dovecote of Château La Grange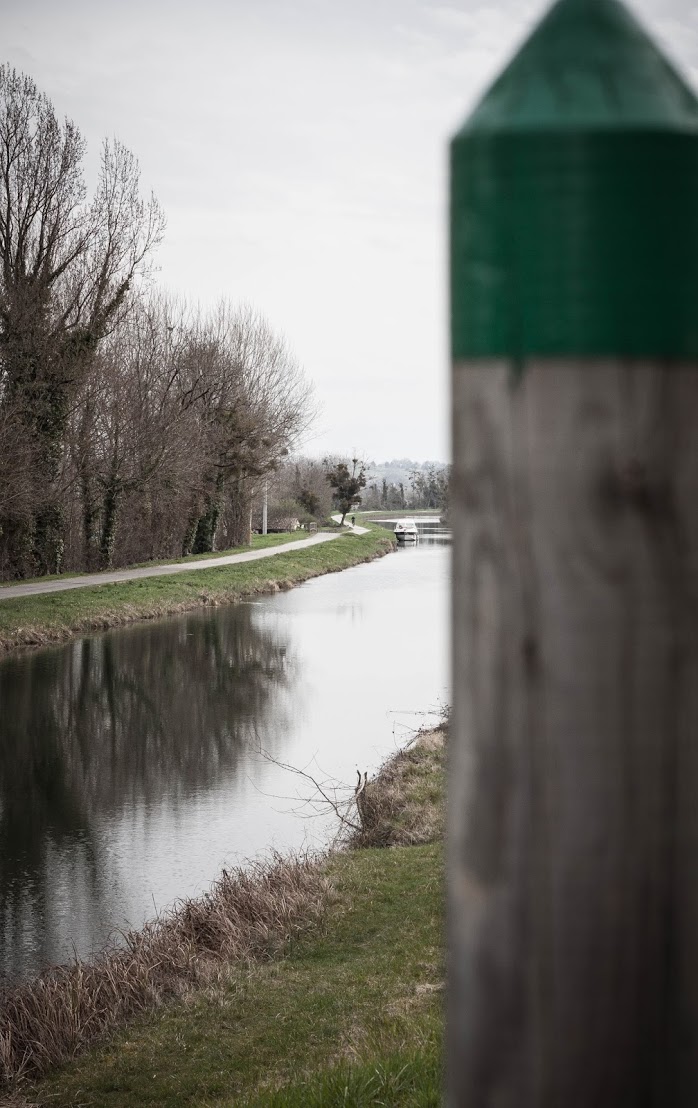 The Garonne canal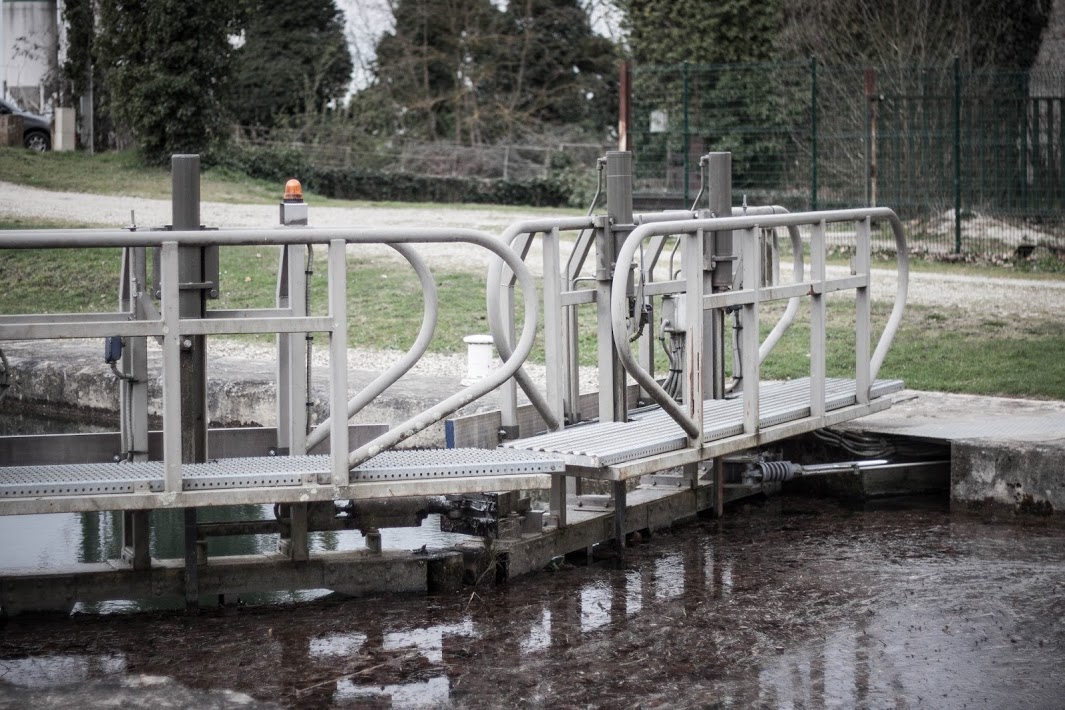 Locks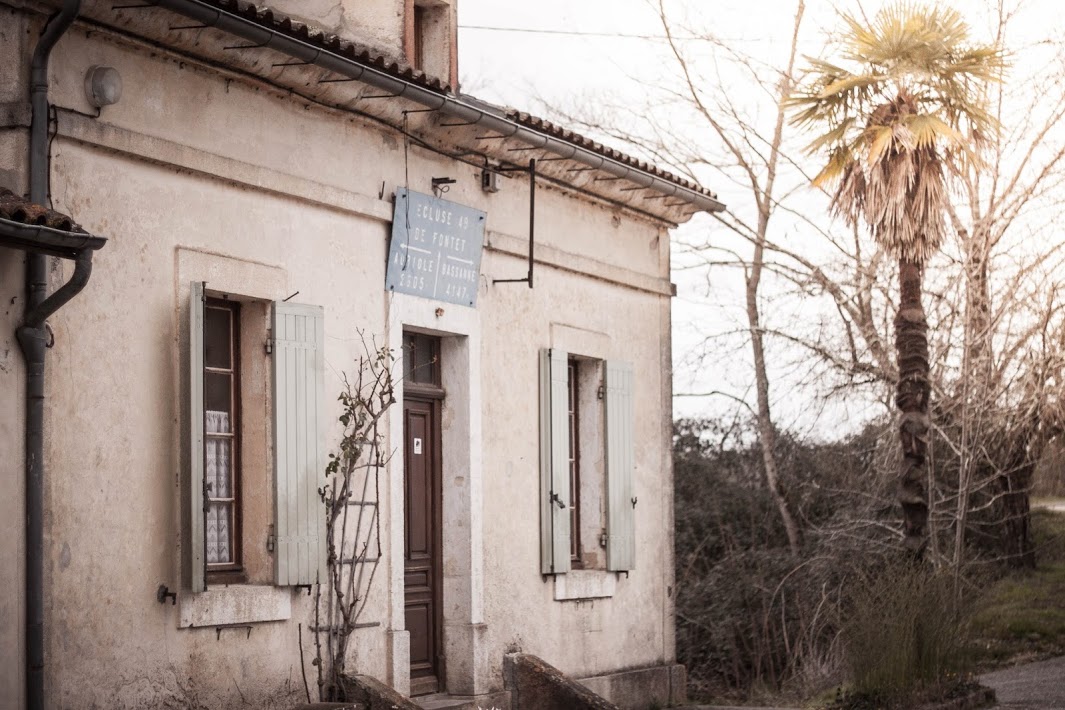 The lock keeper's houses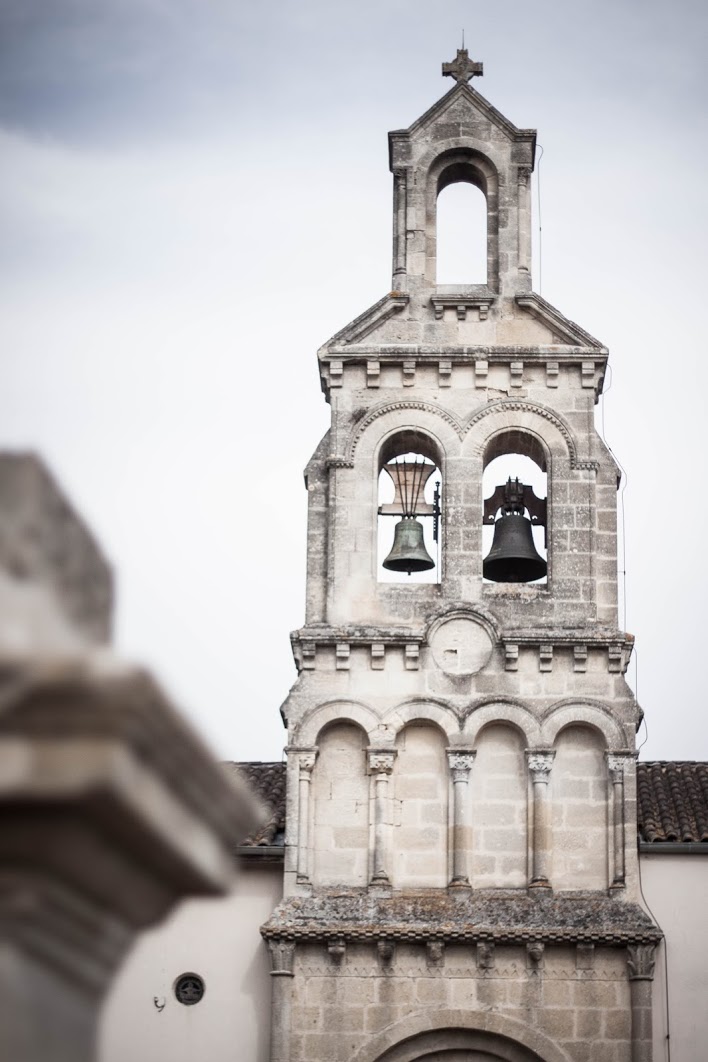 Saint-Saturnin church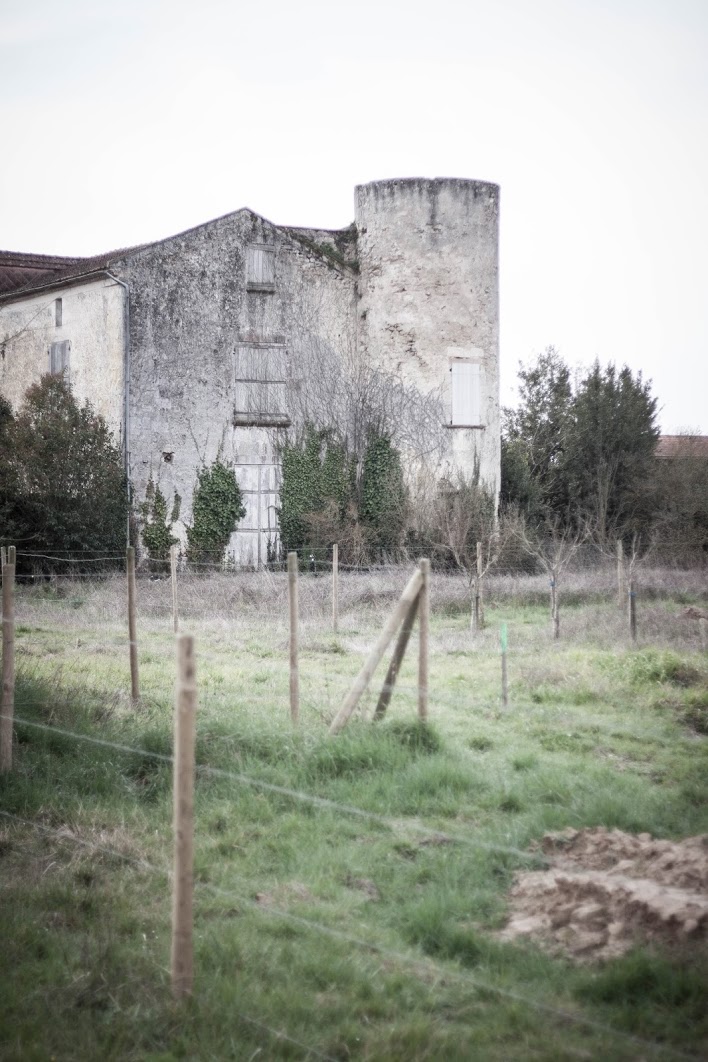 The castle of La Bastide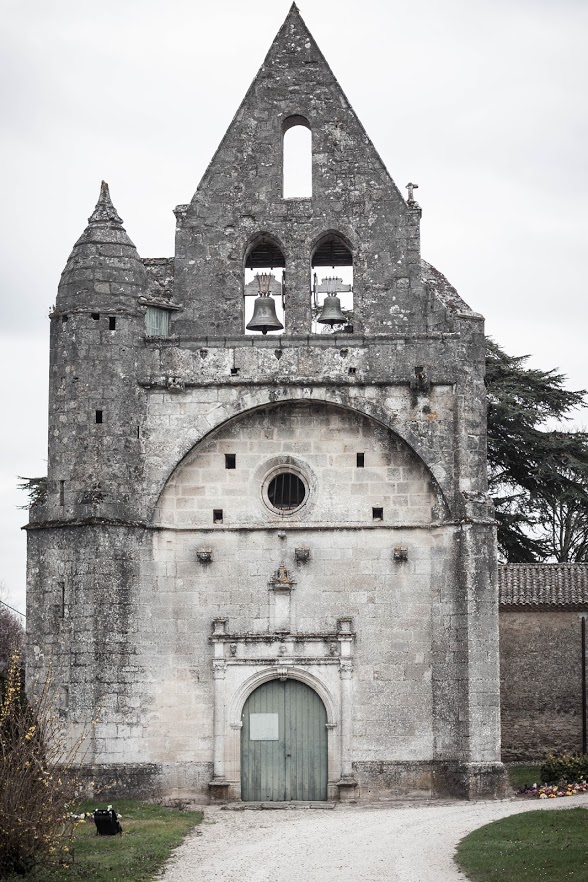 The Holy Cross Church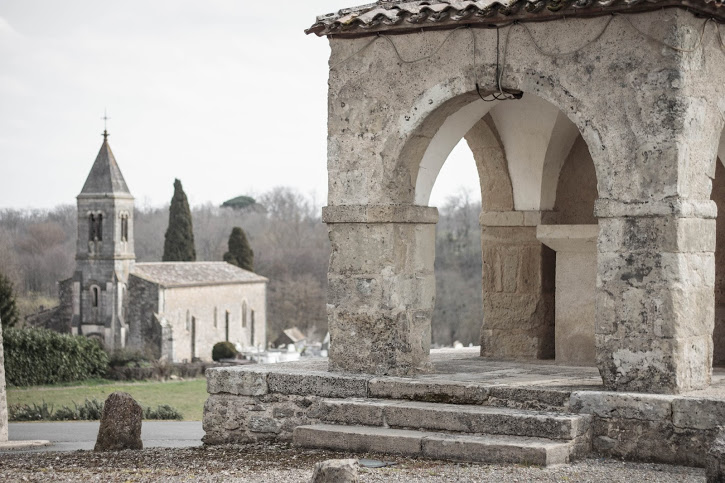 St. John's Church
Saint Martin's Church