Your itinerary
1
Monsegur
Leave from the Halle de Monségur, walk up Rue des Victimes du 3 Aout then leave the village towards Duras.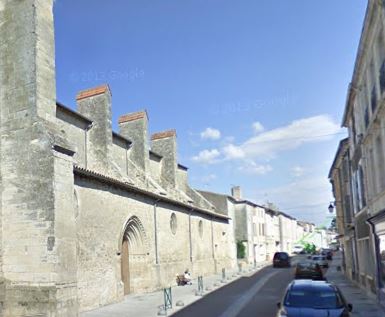 2
Virgo Crossing
At the crossroads with the statue of the Virgin, turn right in the direction of Taillecavat.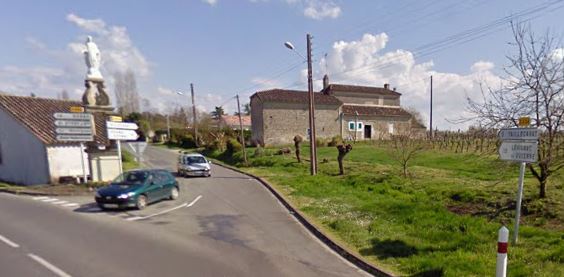 3
Place called La Croix Haute
Follow the road to the right at a place called La Croix Haute on the D234.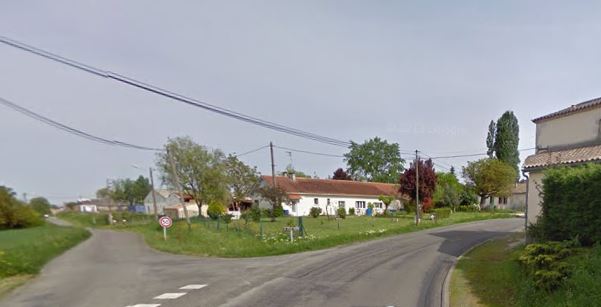 4
Crow's feet Blagnac
Arrive at a first crow's feet at a place called Blagnac and continue on the road to the left.

5
Crow's feet D124
At the second crow's feet, stay on the road to the right to take the D124. Continue straight ahead until Saint-Vivien-de-Monségur.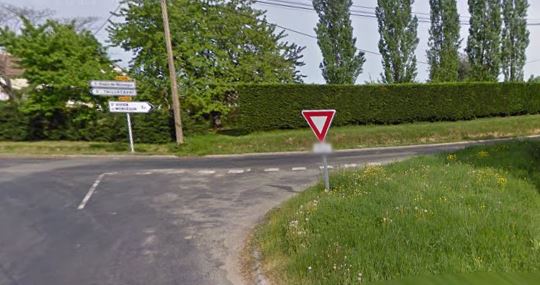 6
Saint-Vivien-de-Monsegur
At the crossroads facing the Place de l'Eglise, turn right towards Sainte-Gemme.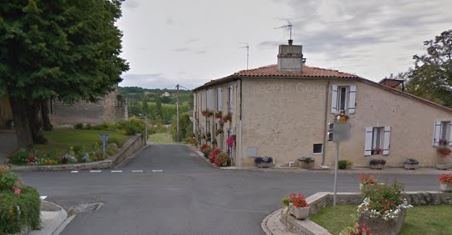 7
Intersection exit of Saint-Vivien
At the intersection at the exit of the village, turn right then directly left. Continue straight until Sainte-Gemme.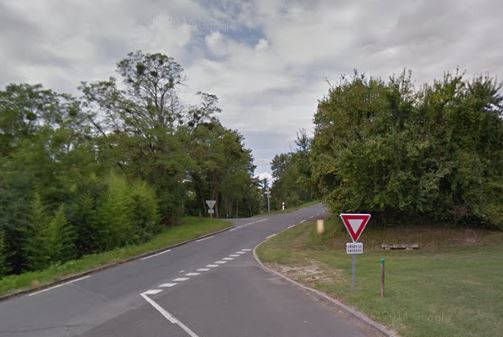 8
Sainte-Gemme
In the village, follow the road that goes around the church then take the road to the right to exit.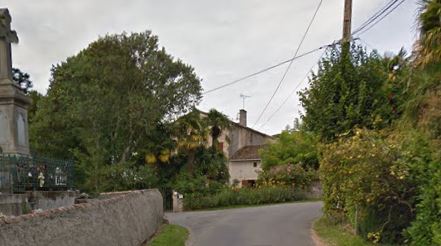 9
Place called Le Barricayre
At a place called Le Barricayre turn right and continue straight until the junction with the D668.
10
Crossing D668
At the junction with the D668 turn right then left towards Pellegrue.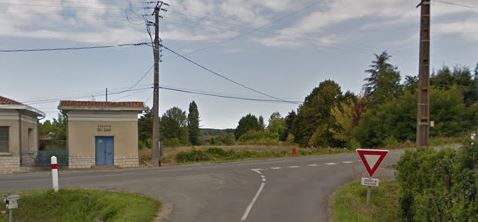 11
Back in Monségur
Take the first right to go up Monségur and reach the market hall.

Points of interest
Bastide of Monsegur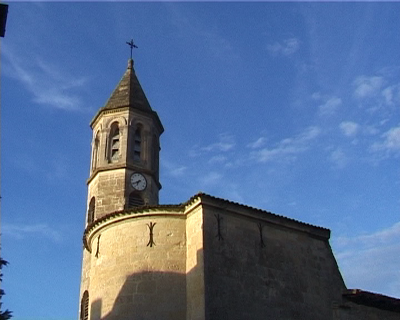 Church of Saint-Vivien-de-Monsegur
Church of Sainte-Gemme