Your itinerary
1
Frontenac
Start from Place de l'Eglise, leave the town hall on your left and go down Rue de l'Abbé Labbrie.

2
Crossing D119E4
At the next crossing, continue straight on towards Cessac.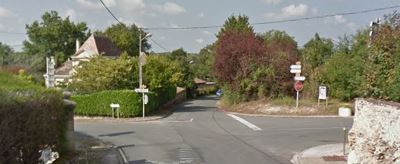 3
D236
Stay on the D236 until the intersection with the Roger Lapébie cycle path.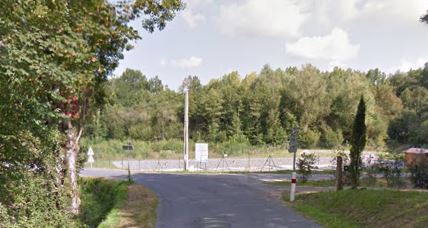 4
Lapebie trail
Take the Lapébie trail to the right. At the next two crossings with a road, continue on the track.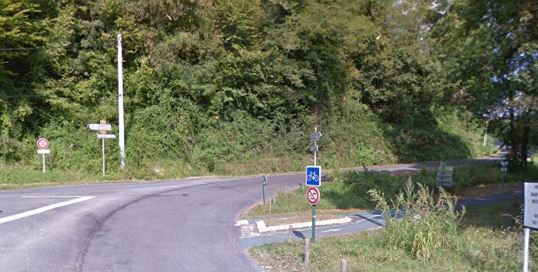 5
Lapébie trail exit
At the third intersection leave the track and turn right onto the road towards Bellefond.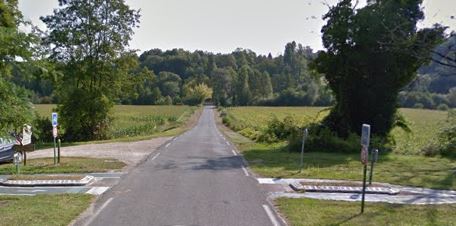 6
Crossing Peyrelevade
Do not enter Bellefond. At the next crossing turn left towards the place called Peyrelevade, pass in front of the Le Sabatey dolmens.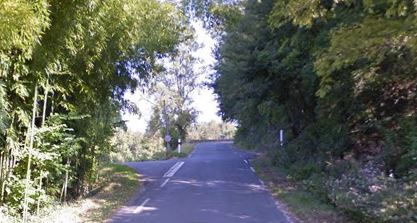 7
Battant Mill
At the Moulin de Battant take the road to the right towards the place called Marchadou.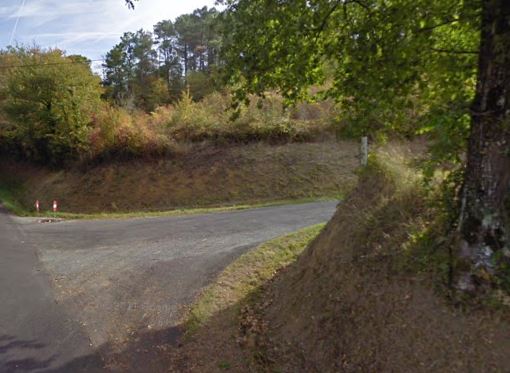 8
Place called Peybideau
Pass the place called Peybideau, at the intersection turn left.

9
crossing
At the next junction, follow the main road to the right and then directly to the left.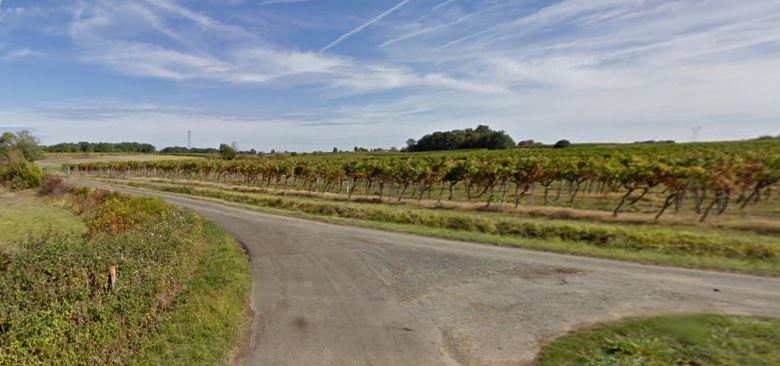 10
D119
At the intersection with the D119 go right.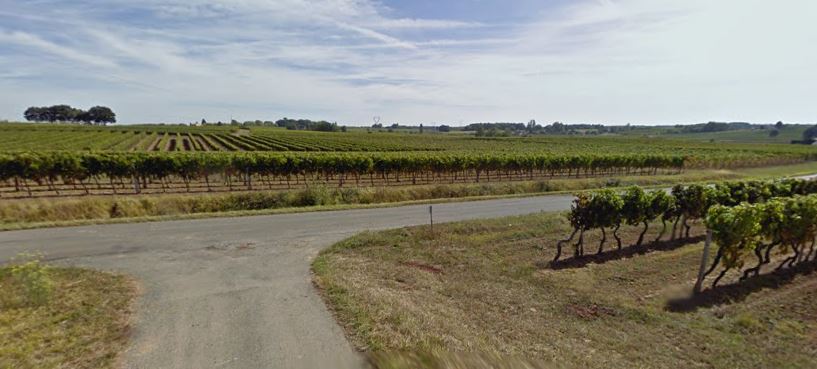 11
Junction D140
At the intersection between the D119 and the D140 turn right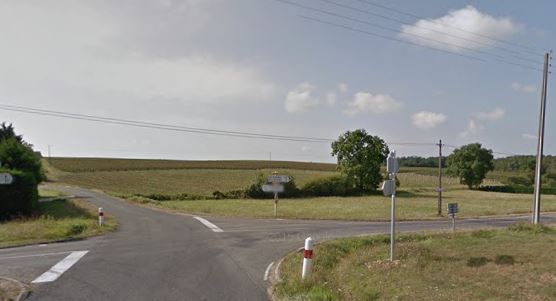 12
Place called Charron
Turn directly left at a place called Charron towards a place called Fauroux.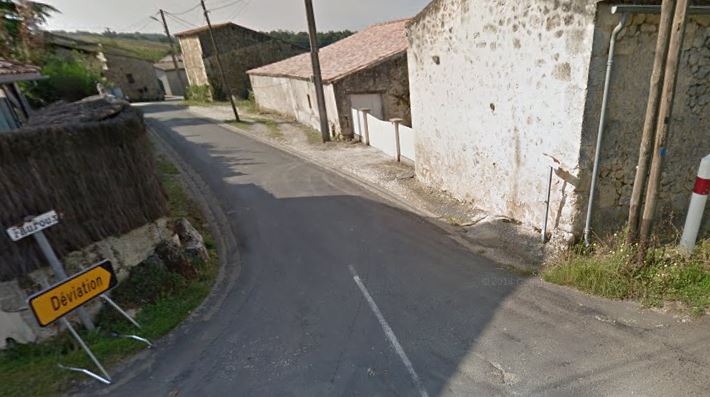 13
Place called Fauroux crow's feet
At a place called Fauroux (underground-refuge) in a crow's-foot, continue on the road which goes down to the left towards Lugasson.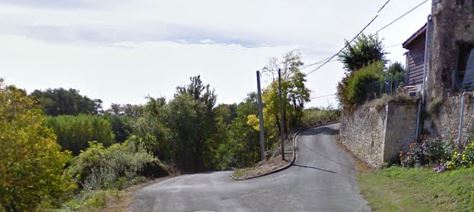 14
Lugasson
At the entrance to Lugasson, take the one-way road to reach the Place de l'Eglise.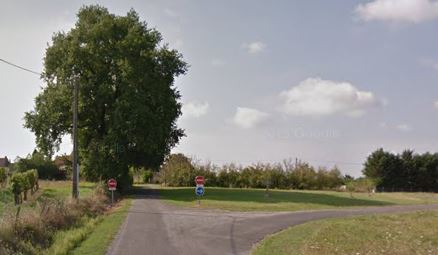 15
Crow's feet town
At the crossroads in the village, turn right on the D119E4. Continue straight ahead until you reach Frontenac.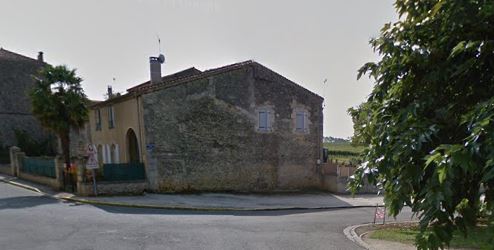 Points of interest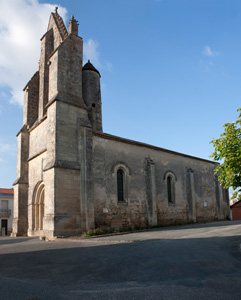 Church of Saint-Paul de Frontenac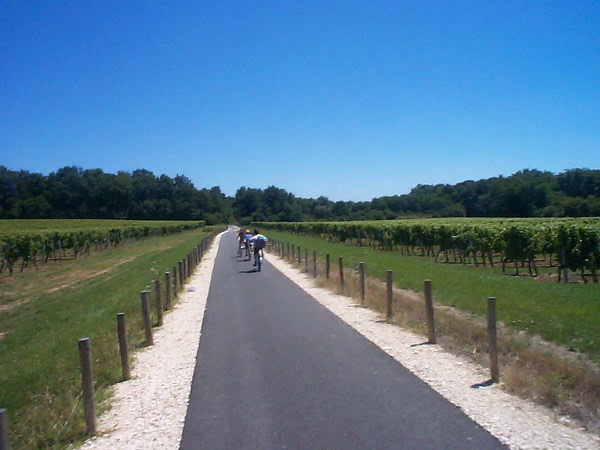 Roger Lapébie bike path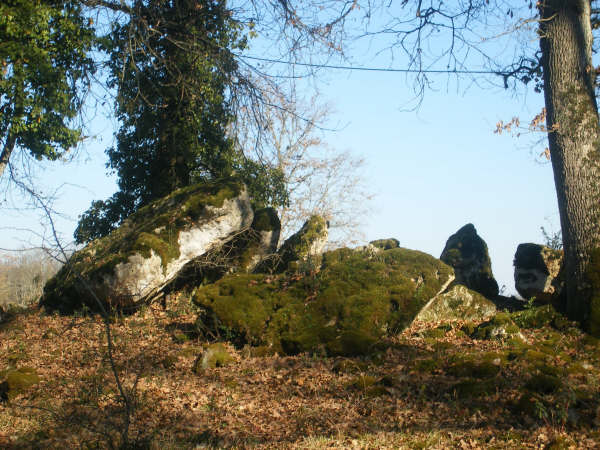 Dolmens Le Sabatey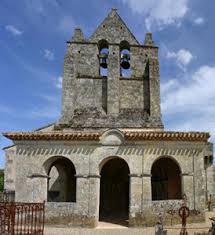 Church of Saint-Martin de Lugasson