Your itinerary
1
departure
Departing from the town of Arcins, take the RD 2 towards Bordeaux and turn left on Chemin Terre du Pont. Continue along the vines to Chemin du Marais and follow it in the middle of the forest to the intersection of the paths to the right of a shelter with a picnic table. Continue on the same path, heading east, to a crossroads.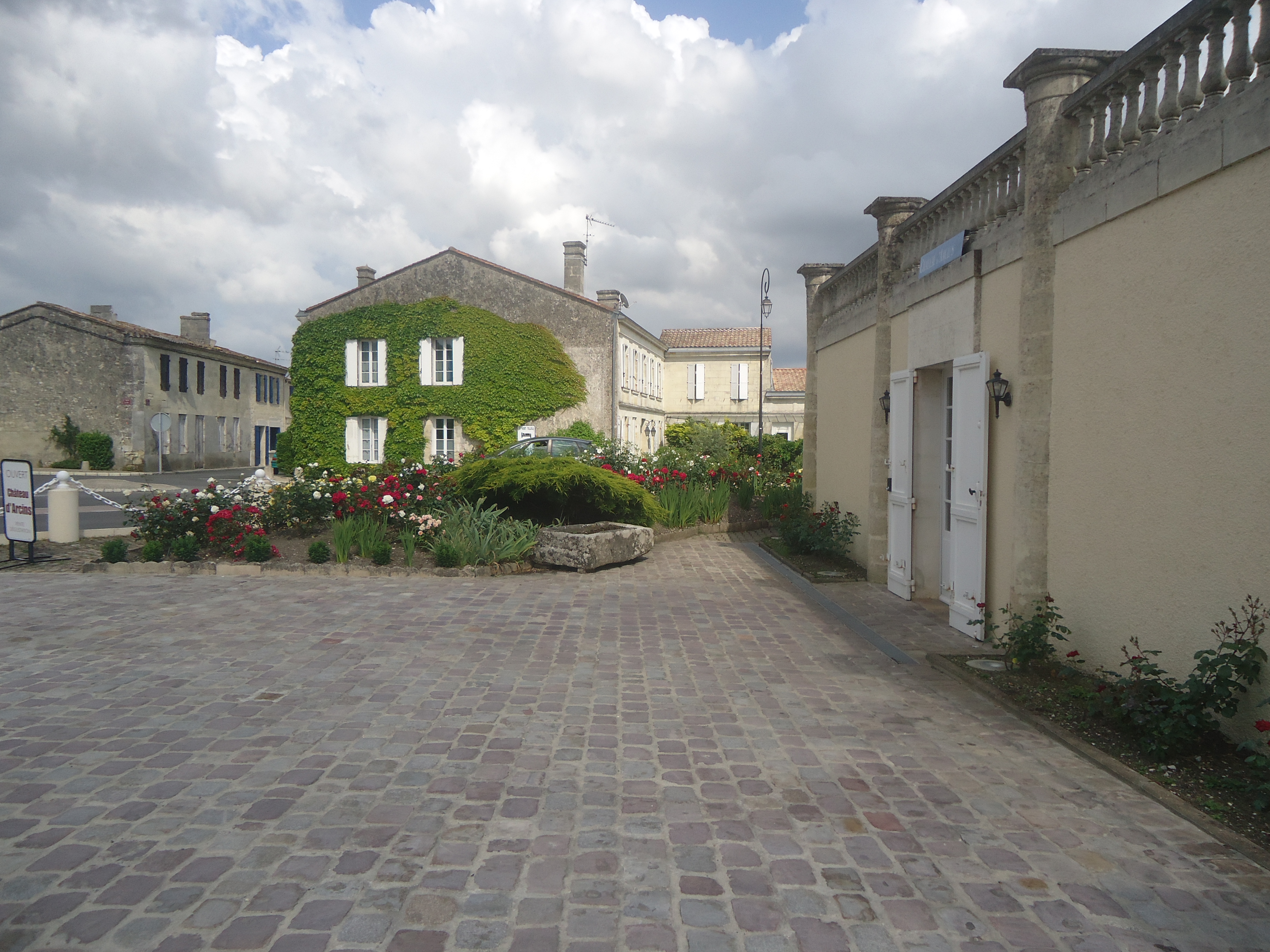 2
Towards the water door
Continue on the same path, towards the water gate, be careful in case of rain, the path can be muddy.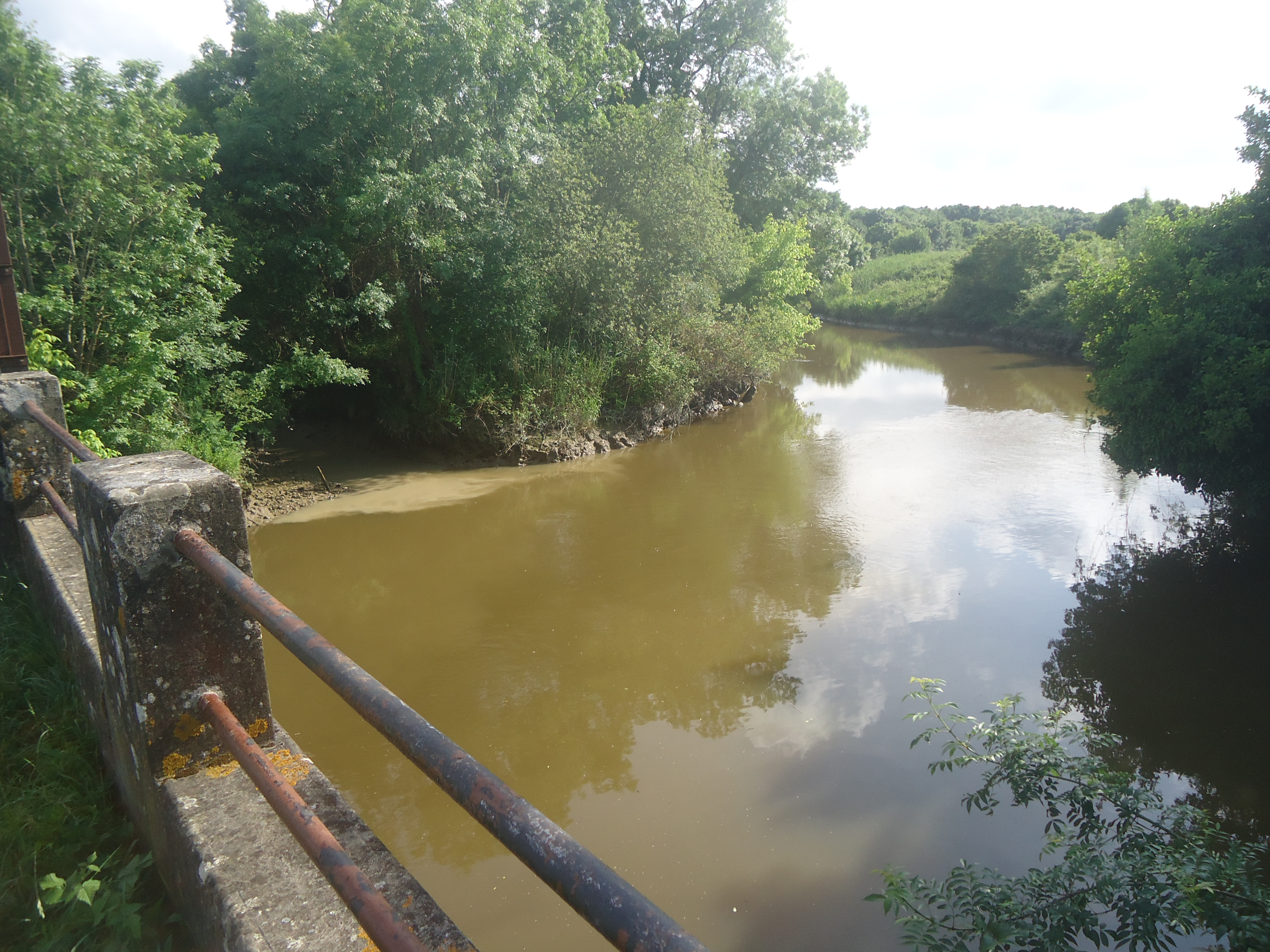 3
Towards the port of Arcins
Return to the crossroads and walk north. You arrive on a road that you take to the right. At the end, you are at the port of Arcins.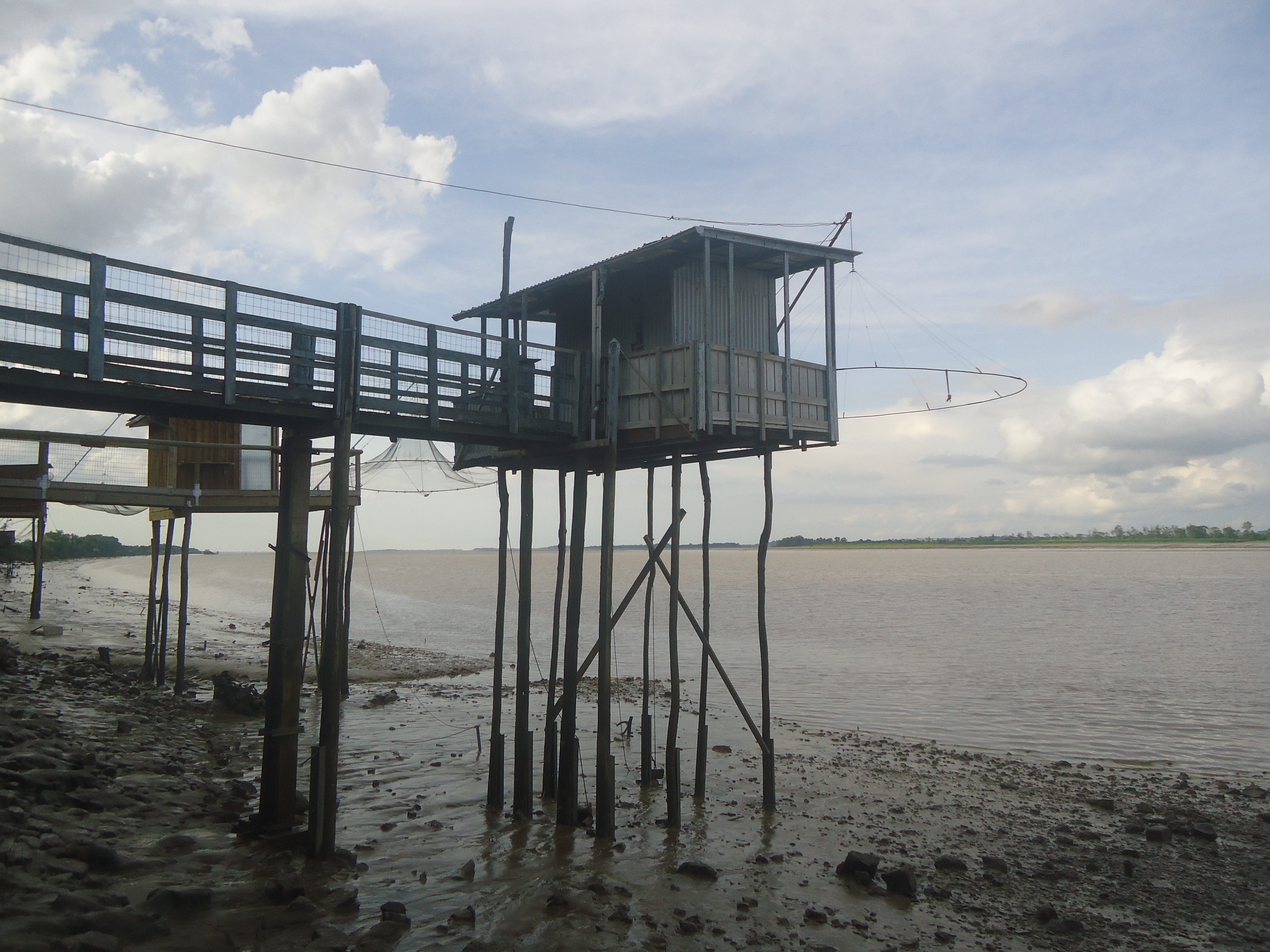 Points of interest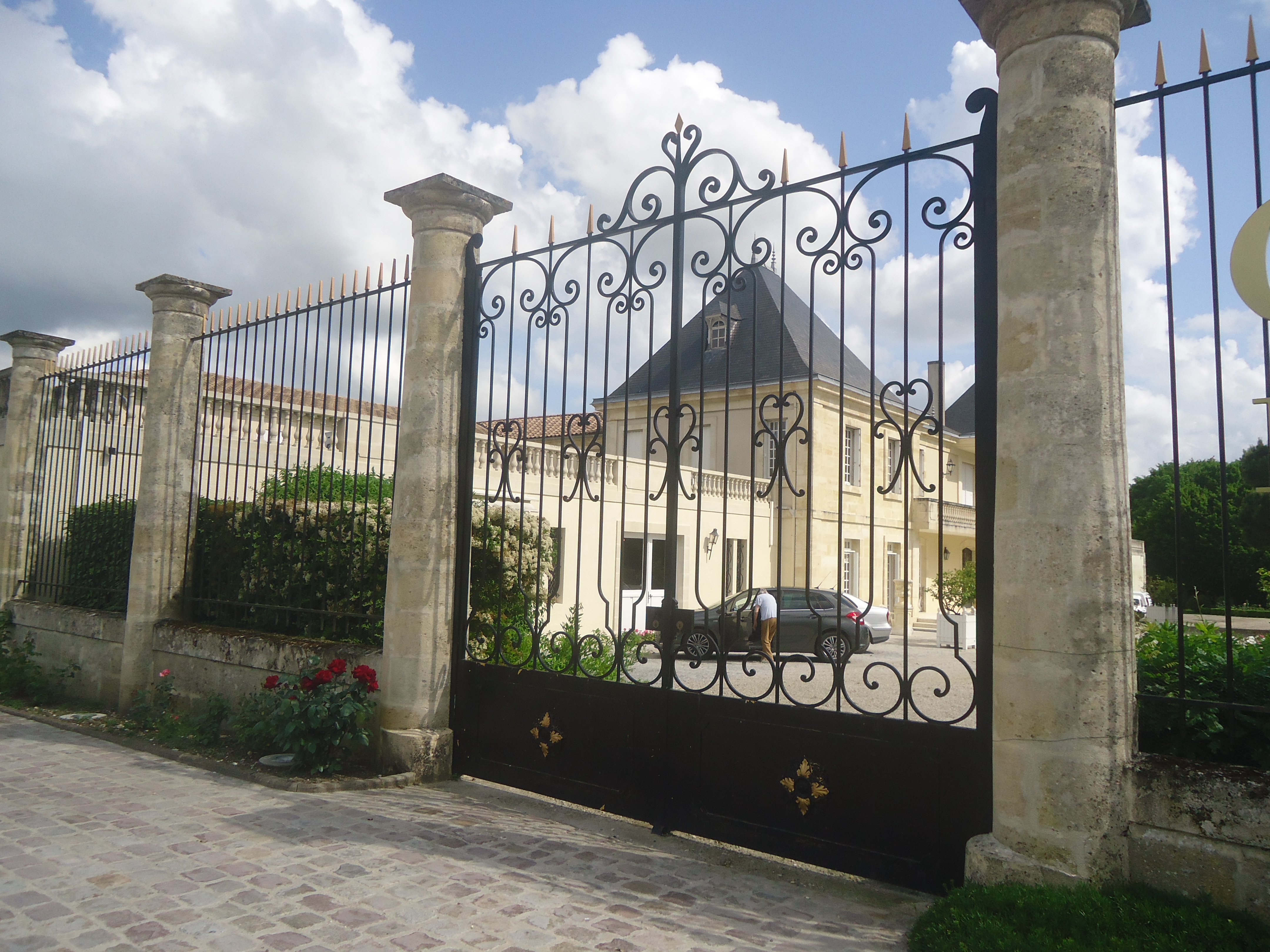 Arcins Castle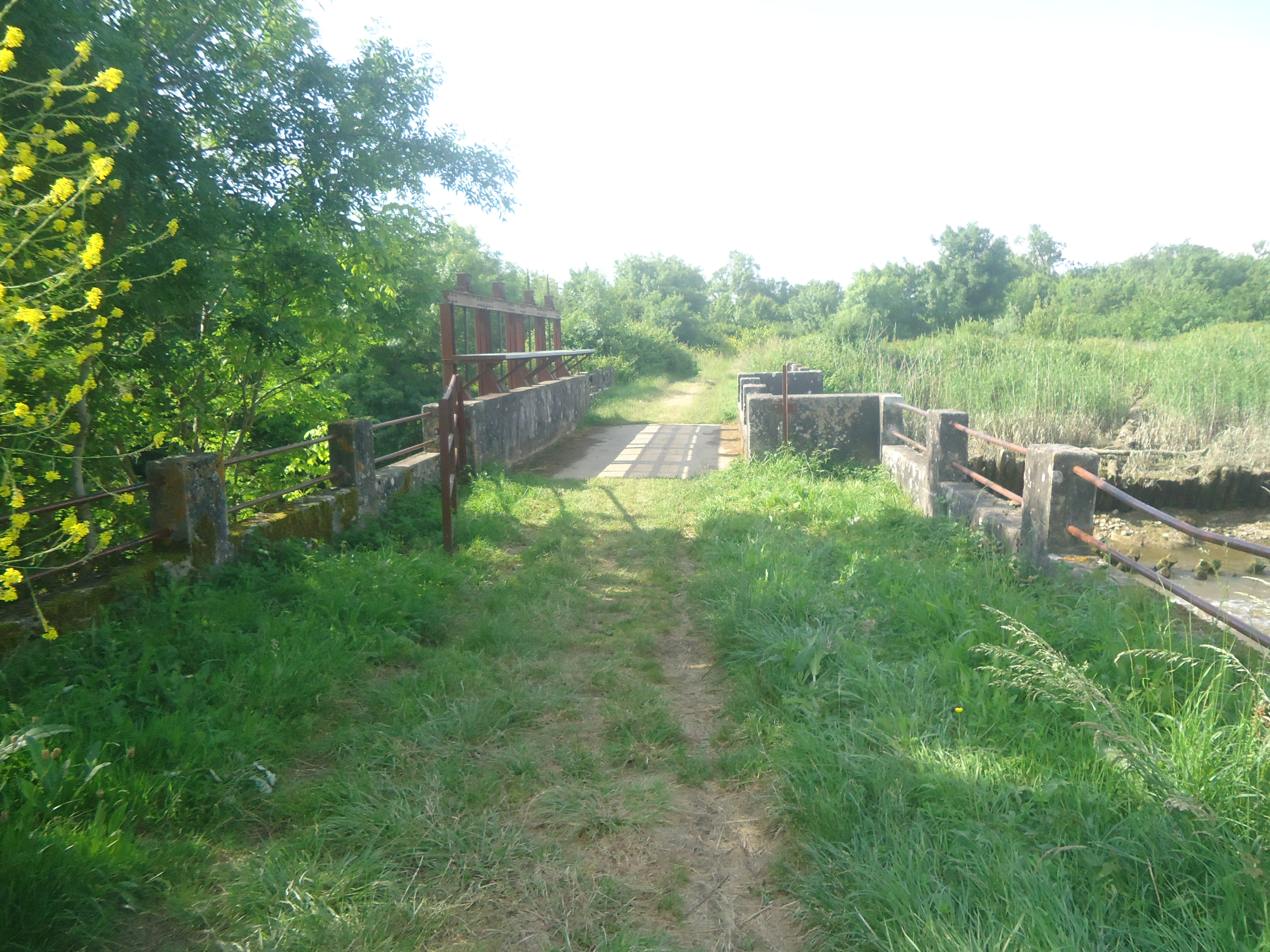 The flood gate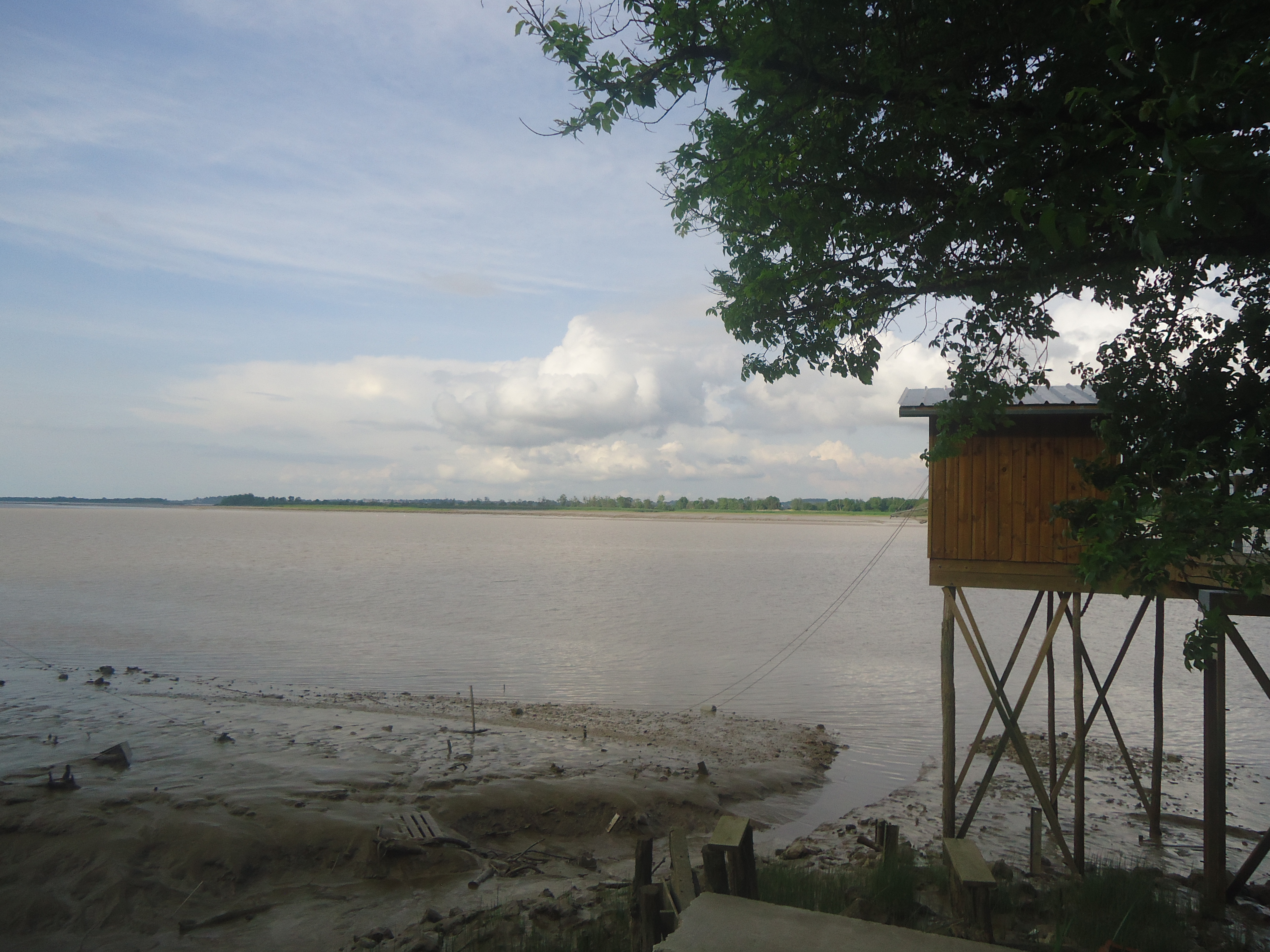 The port of Arcins