Your itinerary
1
The start
From the PMR car park, go straight towards the esplanade then go left to take the large, slightly sloping driveway.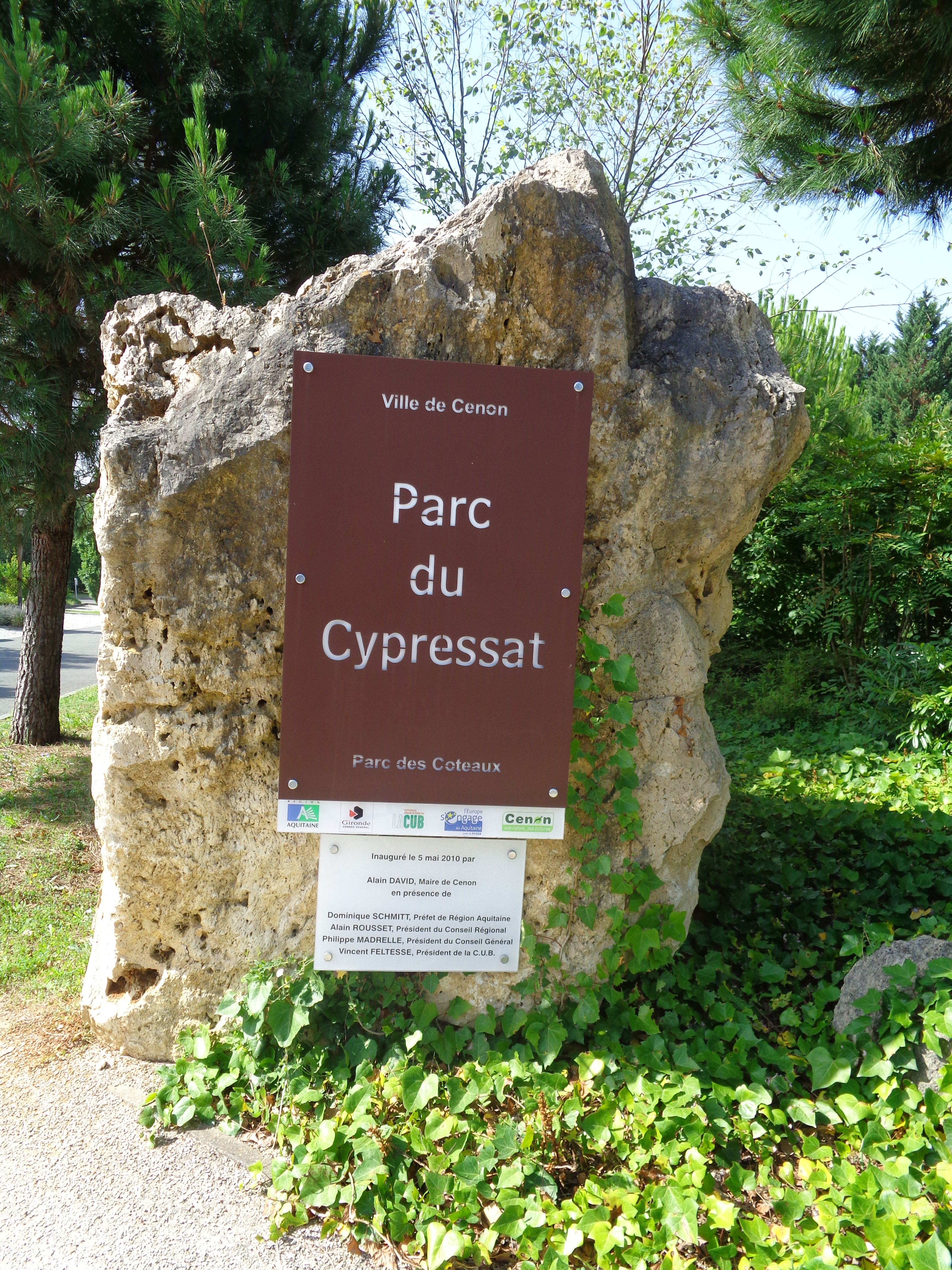 2
To Bellefonds
At the end head left to discover the beautiful panorama of Bordeaux 200m away, you can continue for a few hundred meters to go to the fountain.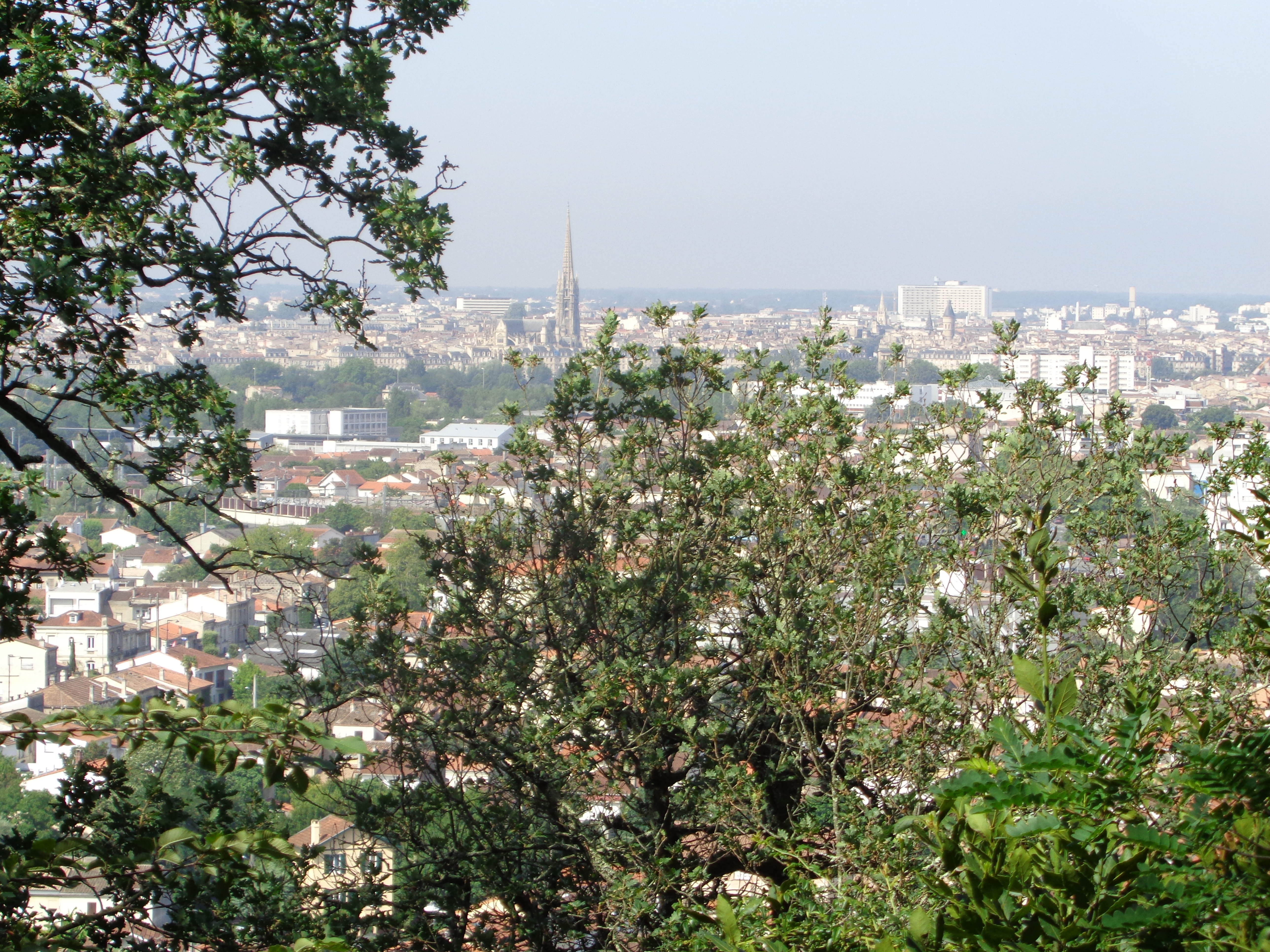 3
Chateau Le Moine
Turn around, come back the same way. Continue straight on a more hilly course where you can see on the left views of Bordeaux and on the right a vast meadow and the Château le Moine, rehabilitation center (cardiac rehabilitation), information on the local fauna and flora is distributed on the whole route. Be careful after panel 10 (information on wild mammals); the difference in height is greater and the return may be tricky. In these conditions, the end of the course is not essential.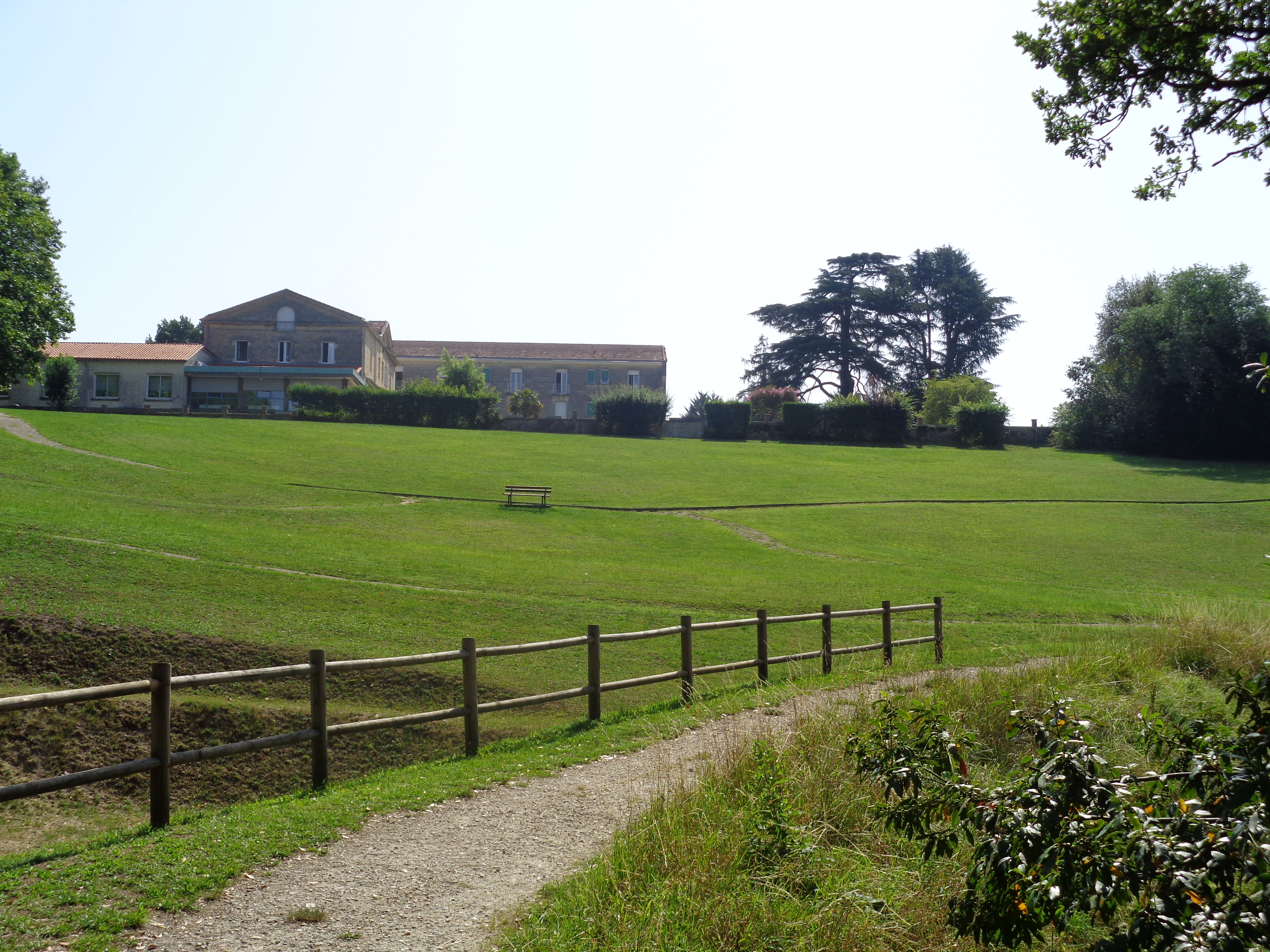 4
Back
Turn around and return to the car park by the same path as on the way out.