Your itinerary
1
The start
From the Maison du Tourisme & du Vin, take the estuary path on the left towards the south, then take the next path on the right, continue on the road opposite and join the D2.
2
The village of Bages
Continue straight on to reach the village of Bages. This hamlet dedicated to flavors and wine has been completely restored at the request of Jean-Michel Cazes who has brought it back to life.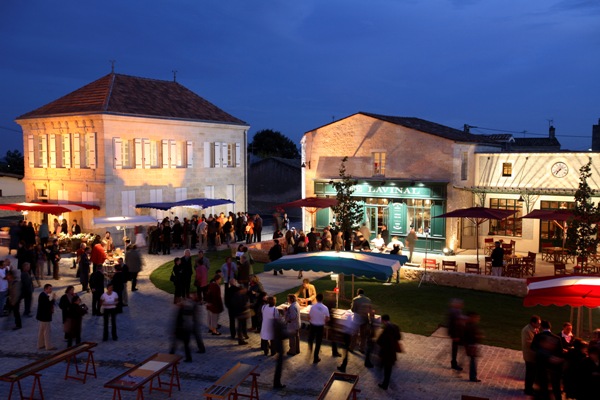 3
The Cave of Artigues
Leave the village and go straight until the D206, cross the road then continue straight towards Artigues. Once past the cave, take the path north, then follow the road to reach the D205.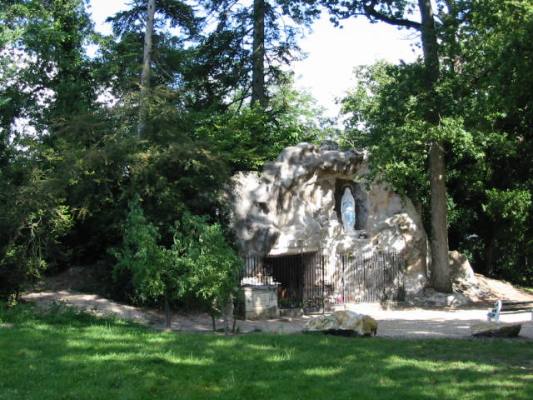 4
Chateau Pontet-Canet
At the crossroads, turn left twice, at Château Pontet Canet, take the road on the right and cross the D205 to the village of Pouyalet.
5
Château Mouton Rothschild
Once you have passed in front of the Château Mouton Rothschild, make a U-turn and take the crow's feet, go straight ahead.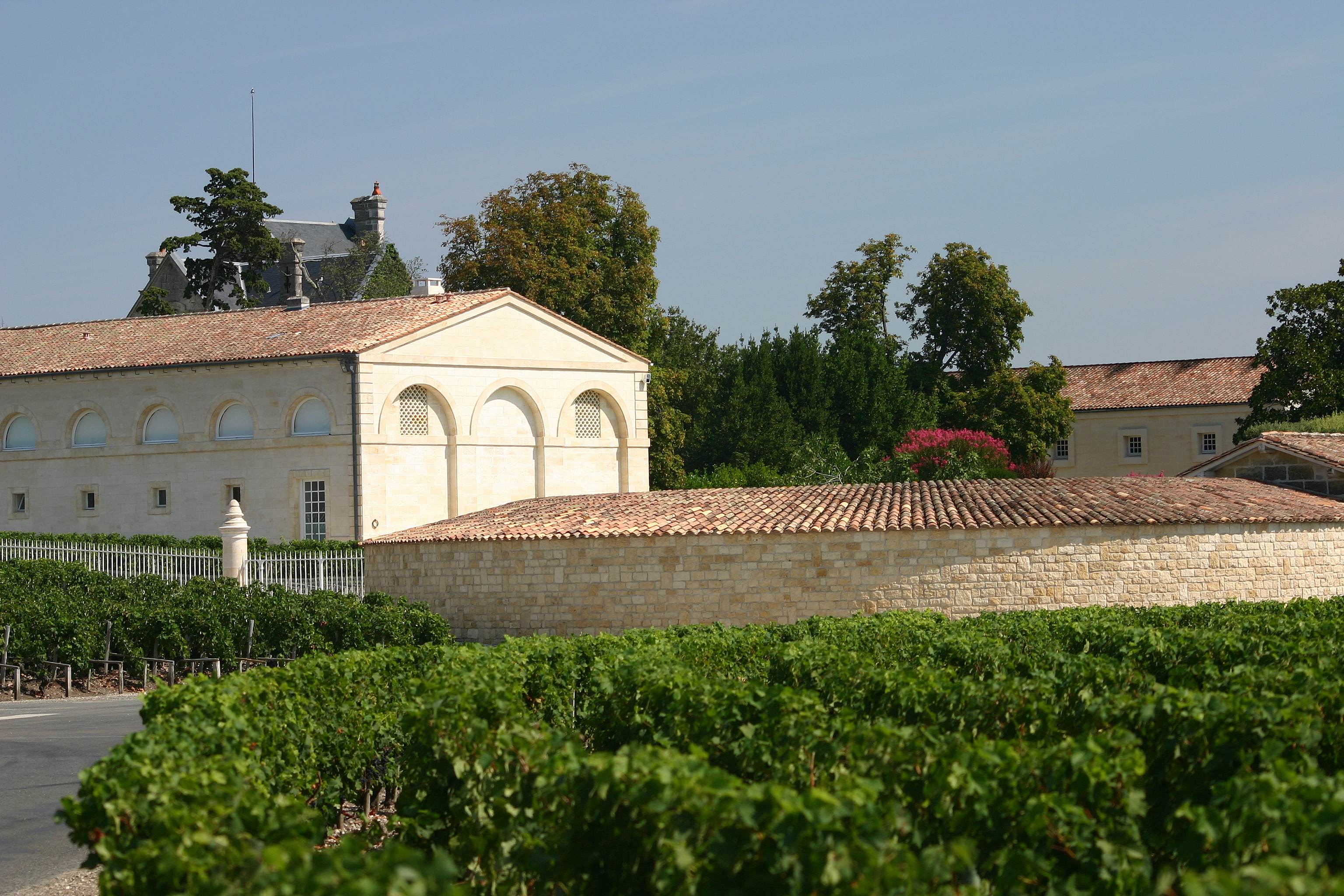 6
Point of view on Lafite Rothschild
Continue straight on, to take the first right, cross the D2, climb the hill and take the first path on the left to the viewpoint.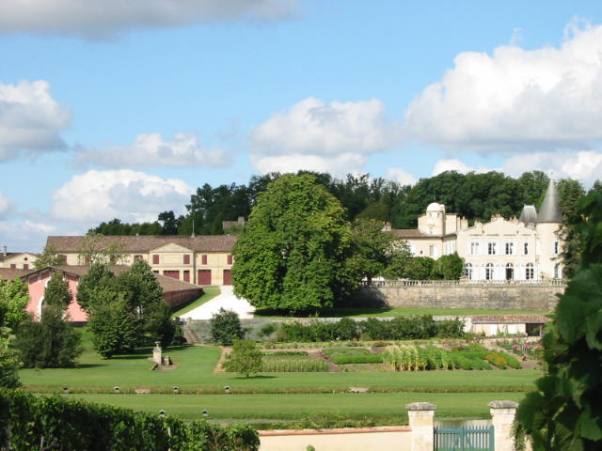 7
Step 7
Once at the viewpoint, retrace your steps and take the 1st road on the right. Take opposite and cross the village. Leave the road to take the wide path between the rows of vines. At the fork, turn right.
8
Chateau Pedesclaux
Turn left and immediately right to see the Château Pédesclaux. After entering the Castle, take the road on the left which descends towards the estuary. Turn right at the crossroads and walk along the estuary to return to the town of Pauillac.
9
Step 9
Go to the marina then to the Tourism and Wine House.